Read the latest news and updates from Aspiritech.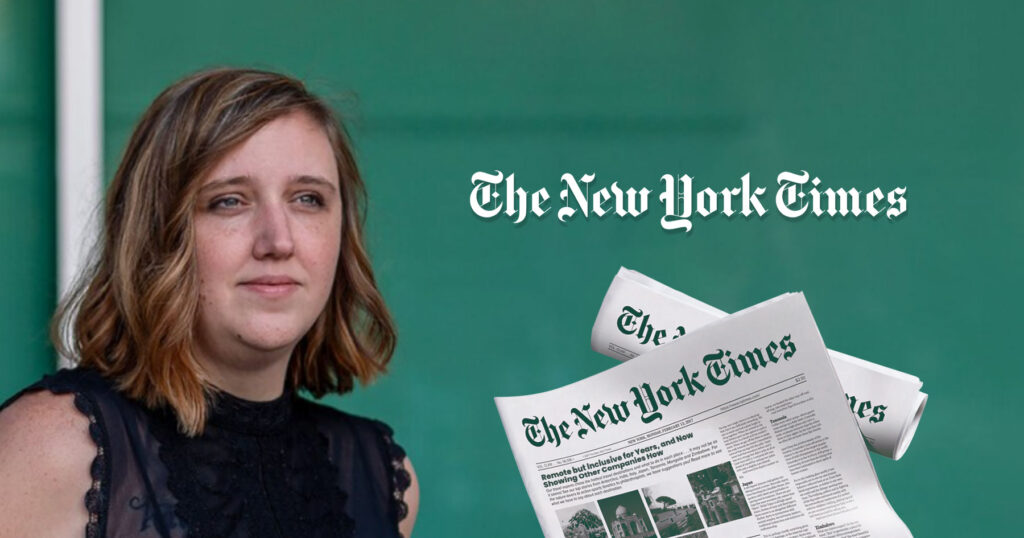 Thank you to The New York Times for their article on creating a more inclusive workforce, "Remote but Inclusive for Years, and Now Showing Other Companies How." This article goes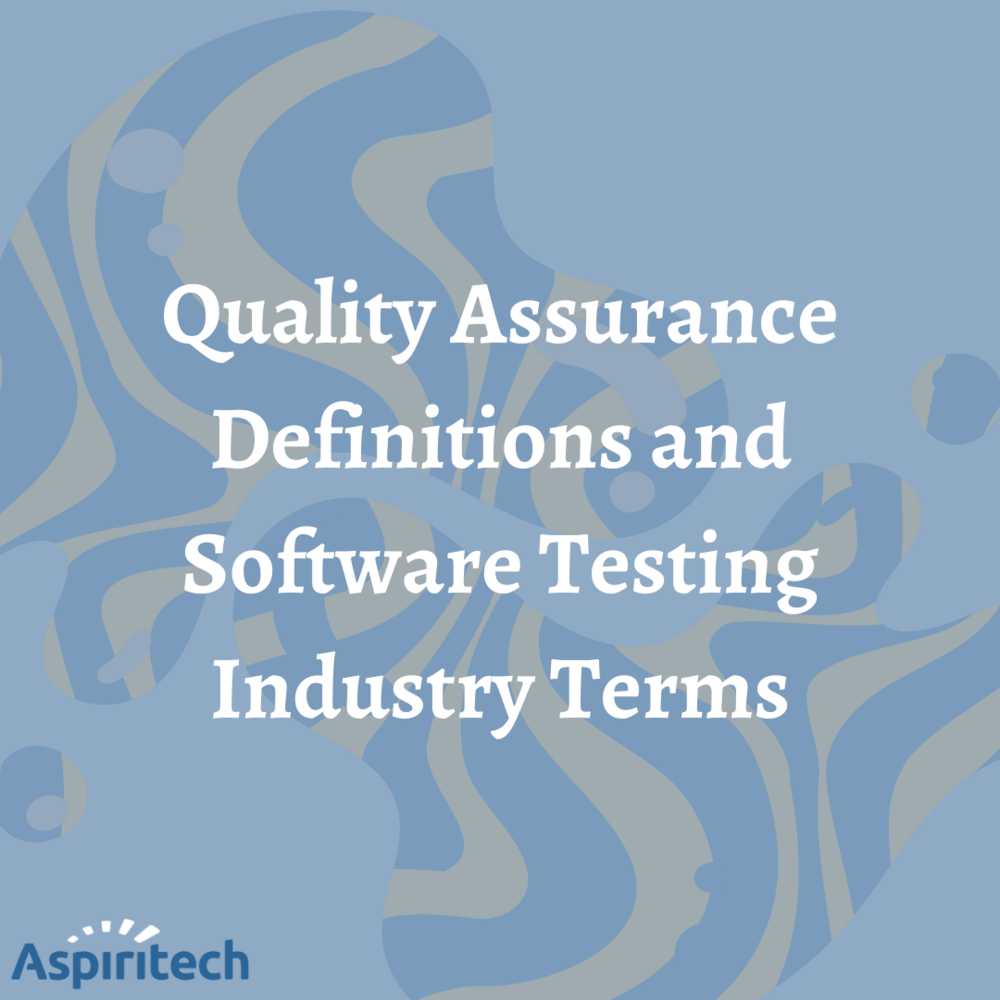 Quality Assurance lingo and software testing industry terms can be confusing. That's why we assembled this glossary of commonly used words and phrases that we thought would be helpful to the community, clients, and future industry professionals.
Read More
After 15 years of leading Aspiritech, one of the country's largest employers of autistic individuals in technology, the organization's co-founders are retiring.
Read More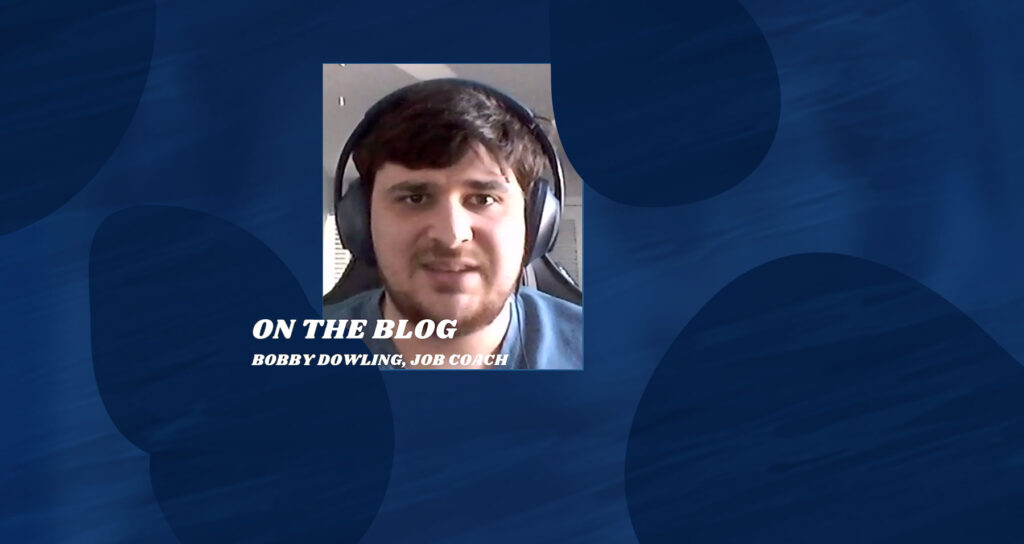 From a QA Analyst to a Job Coach, I have learned to adapt, to check in with my teammates, to challenge myself and others, engage with people, and best of all, collaborate.
Read More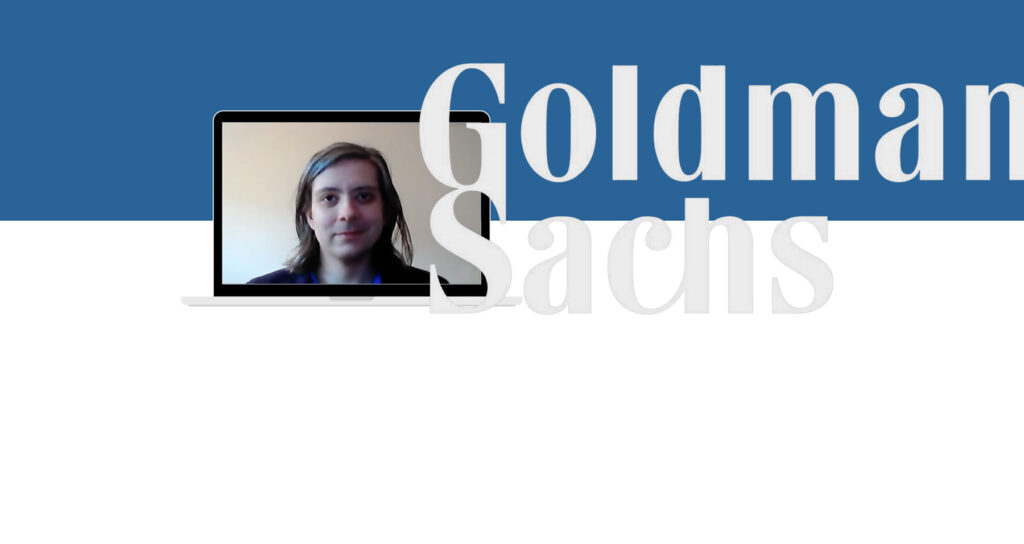 QA Analyst Rider Hallenstein shares his story—from struggling to find gainful employment to being part of a high-powered QA testing team.
Read More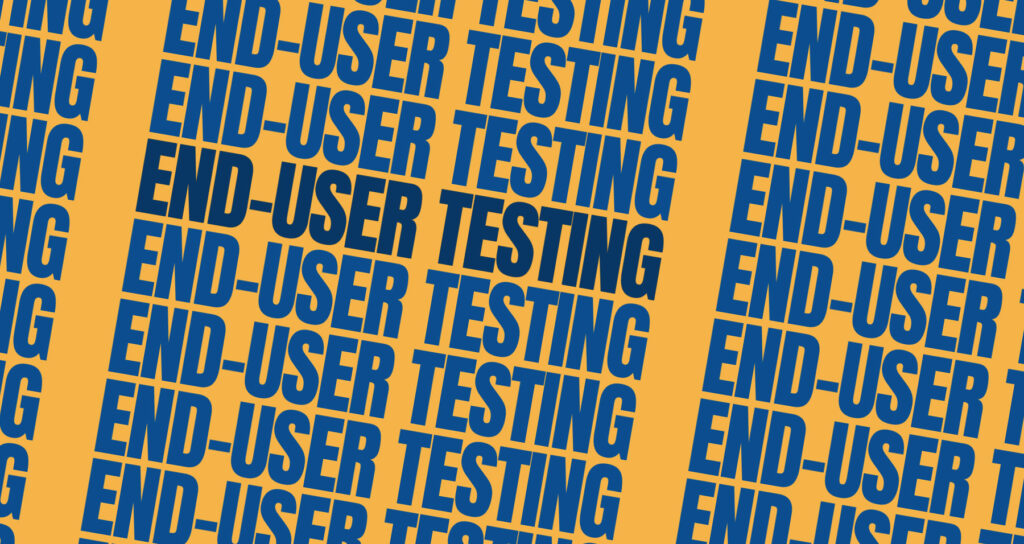 If anyone knows QA, it's us. Just like everything in life, quality assurance testing is evolving.
Read More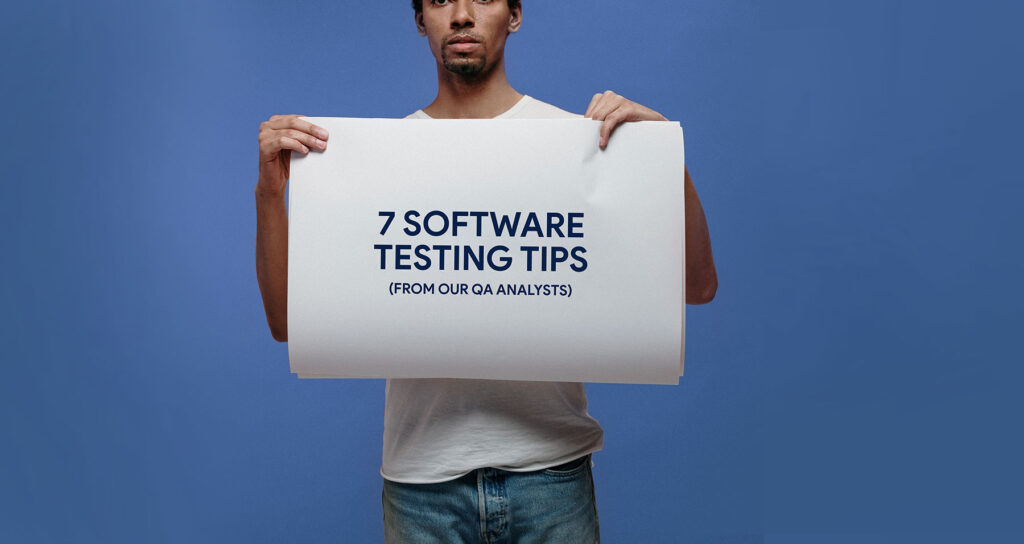 7 great quality assurance testing tips our own QA Analysts and QA Leads have put together for you.
Read More