Read the latest news and updates from Aspiritech.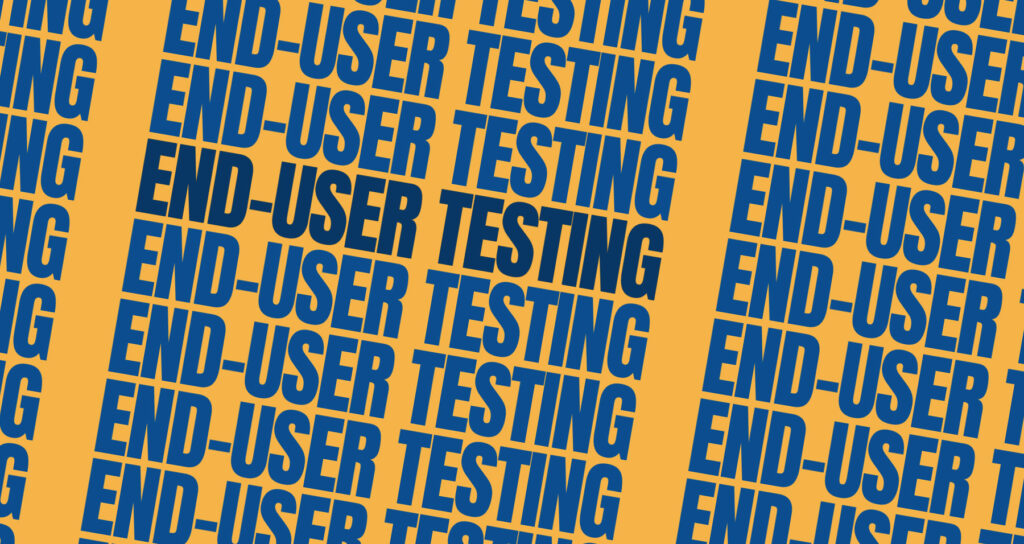 If anyone knows QA, it's us. Just like everything in life, quality assurance testing is evolving.

Stepping Up & Out (SUO) is Aspiritech's social program for adults on the autism spectrum. It was launched in 2012 and continues to be made possible thanks to the generous support of the Grandy Foundation.
Read More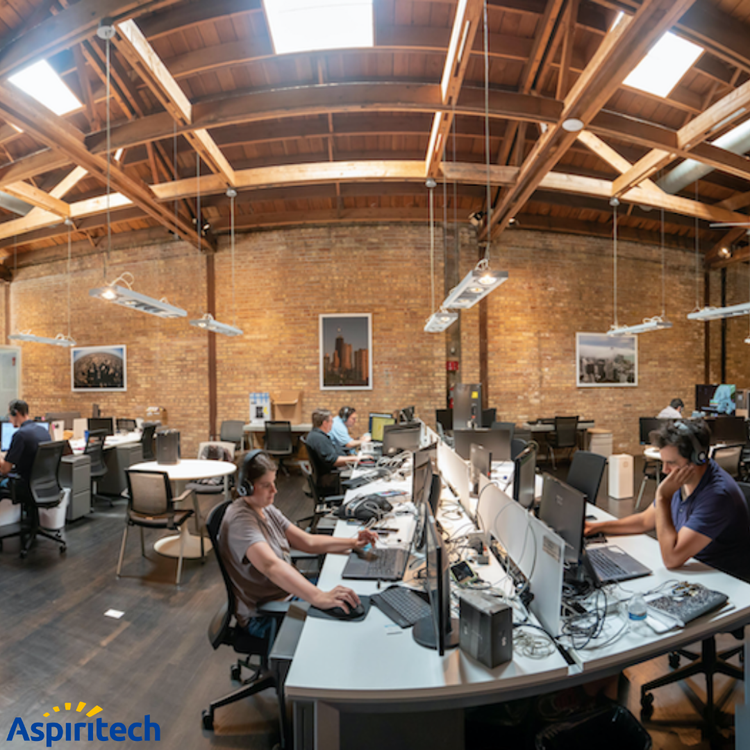 Pharmaceutical companies gather and analyze a lot of data. Astellas Pharma is no different. Aspiritech's team enriches data, reviews records for data integrity, and conducts quality assurance testing on healthcare professional websites and applications.
Read More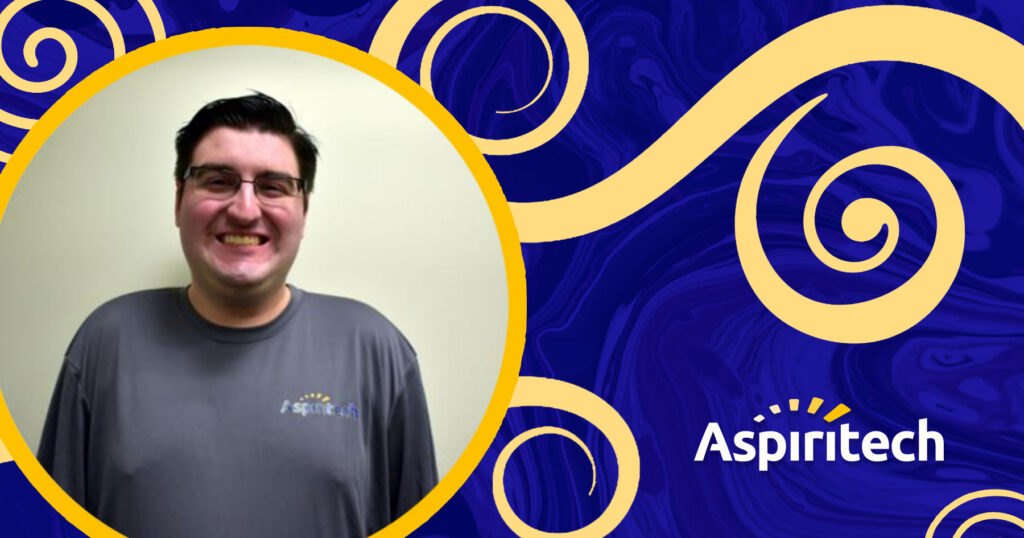 Aspiritech's Stepping Up & Out program provides social opportunities for employees outside of work hours. These events allow colleagues to connect off the clock, and are made possible by our Happiness Coordinator, Alex Dudasik.
Read More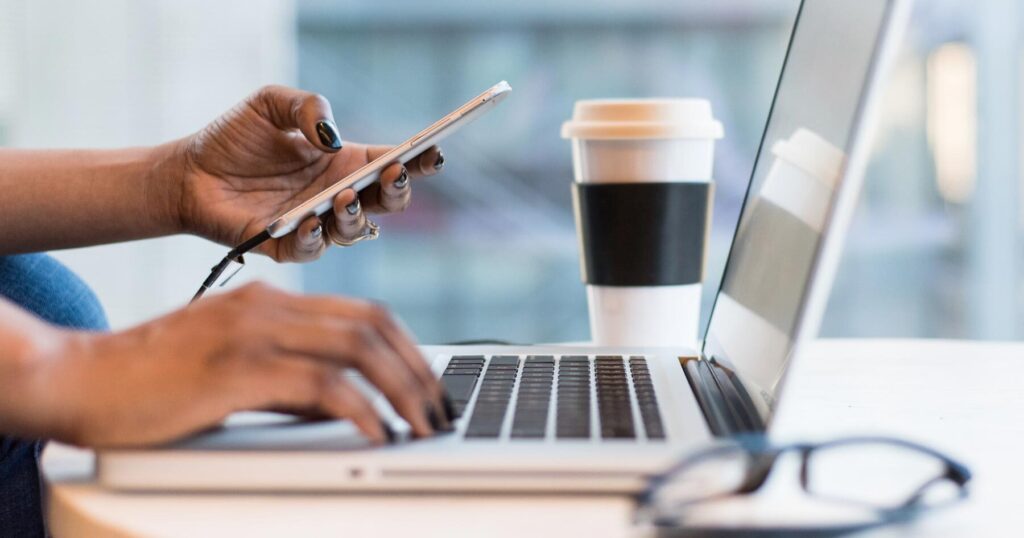 We have an open position for an experienced Quality Assurance / QA Analyst at our Chicago office. If you have 1 or more years experience. Apply today.
Read More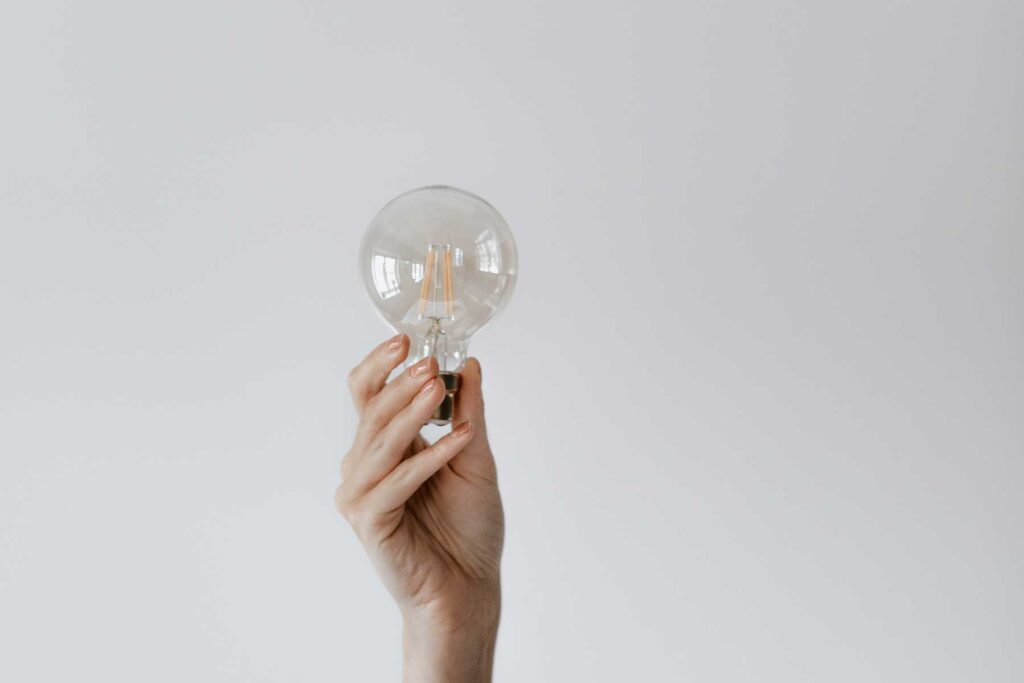 Everyone experiences feelings of anxiety or stress as this is a natural part of life, for example, we might feel anxious before our first day on a new job. Although
Read More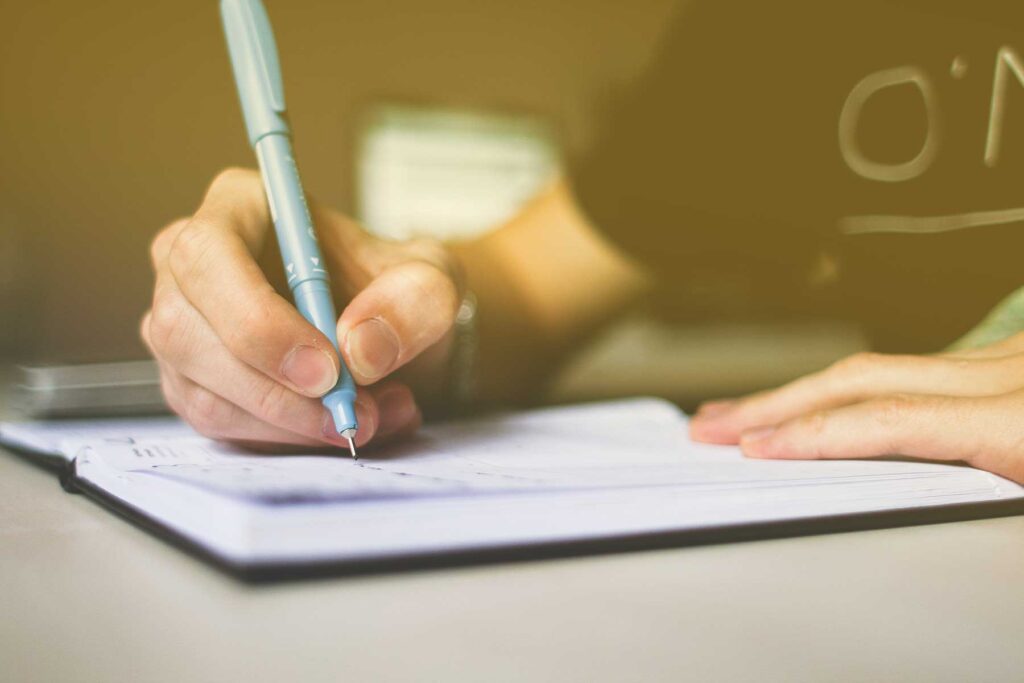 While most people at times have difficulties with sitting still, remaining focused, and resisting impulsive behaviors, individuals living with ADHD may face these challenges constantly. ADHD is a common neurological
Read More