Read the latest news and updates from Aspiritech.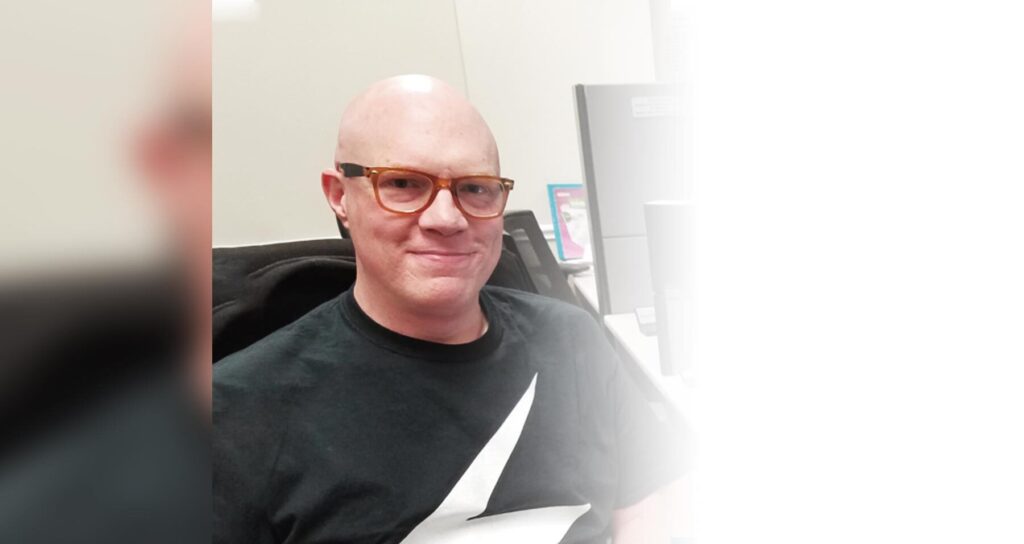 I didn't know why at the time, but I just never found employment that I felt was a good fit for me.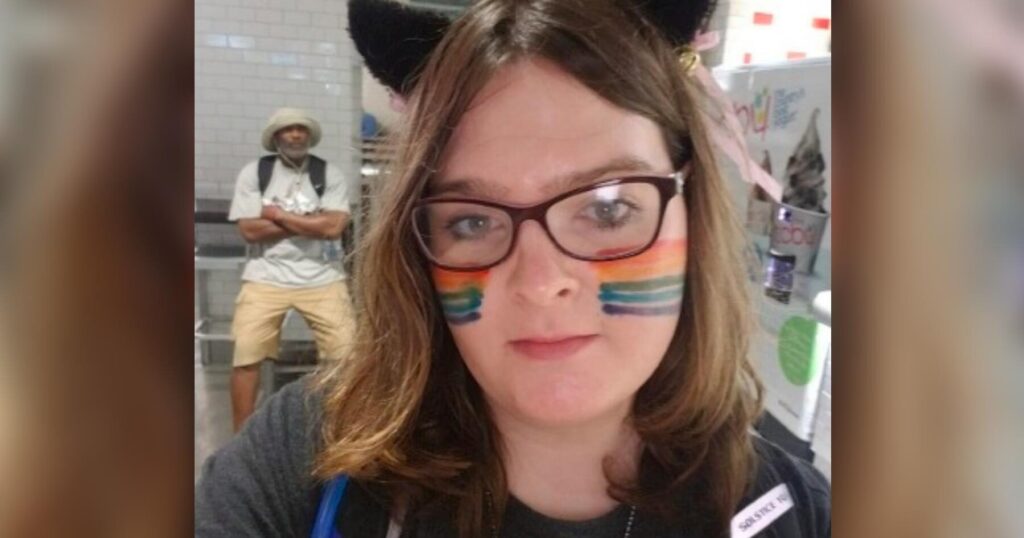 Prior to Aspiritech, I had a job and a goal, but not a career while I studied Counterterrorism and Homeland Security in college.
Read More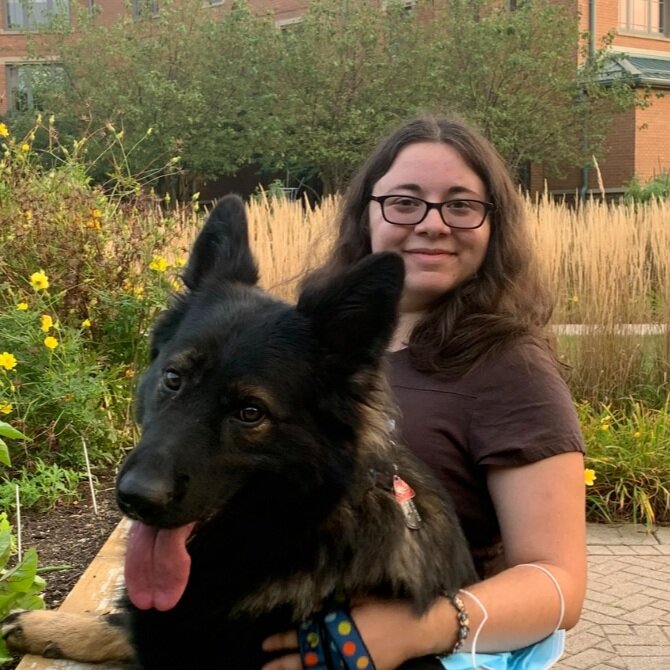 Finding what you're passionate about is a journey to say the least.
Read More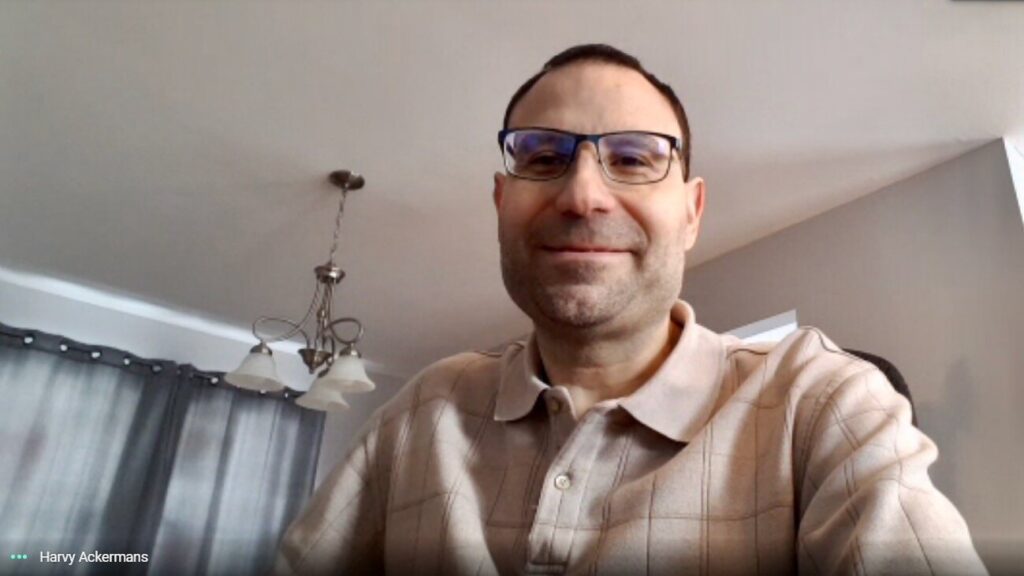 I came to know Aspiritech after being laid off from a computer programming job, and my wife began looking for a company that hired people with special needs.
Read More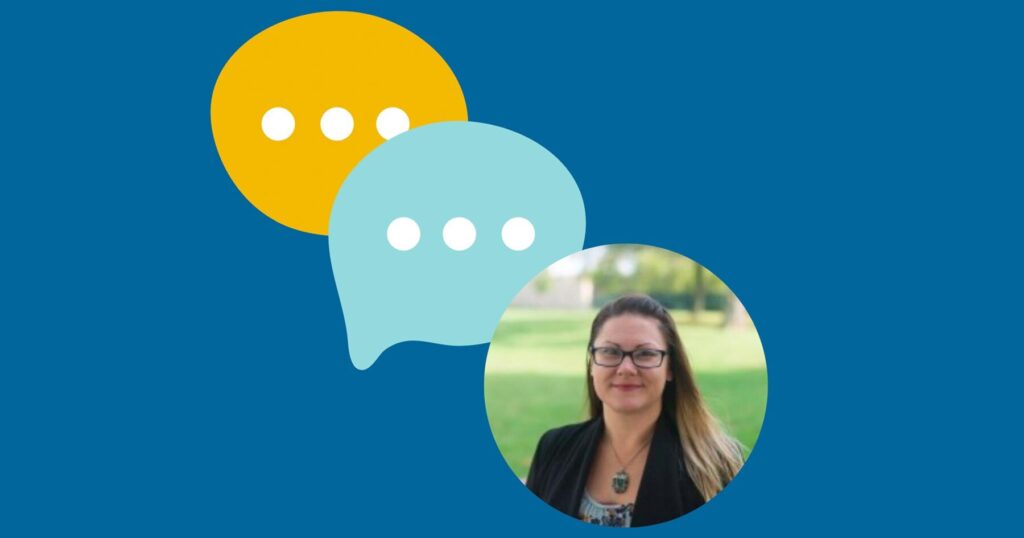 At Aspiritech, we've proven that addressing that need is not just the right thing to do, but good business. 
Read More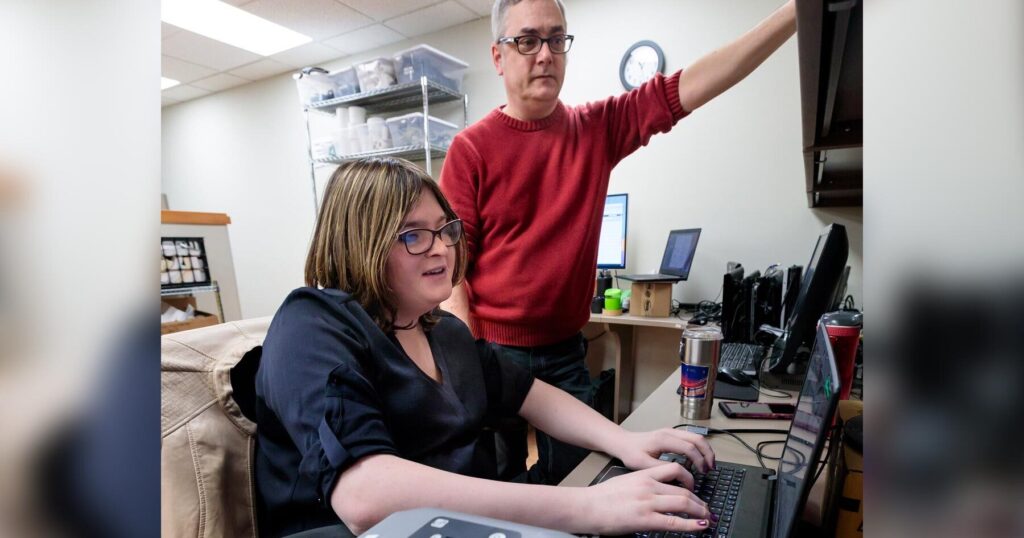 The number one focus is keeping everyone alive and unharmed; it's about physical preservation.
Read More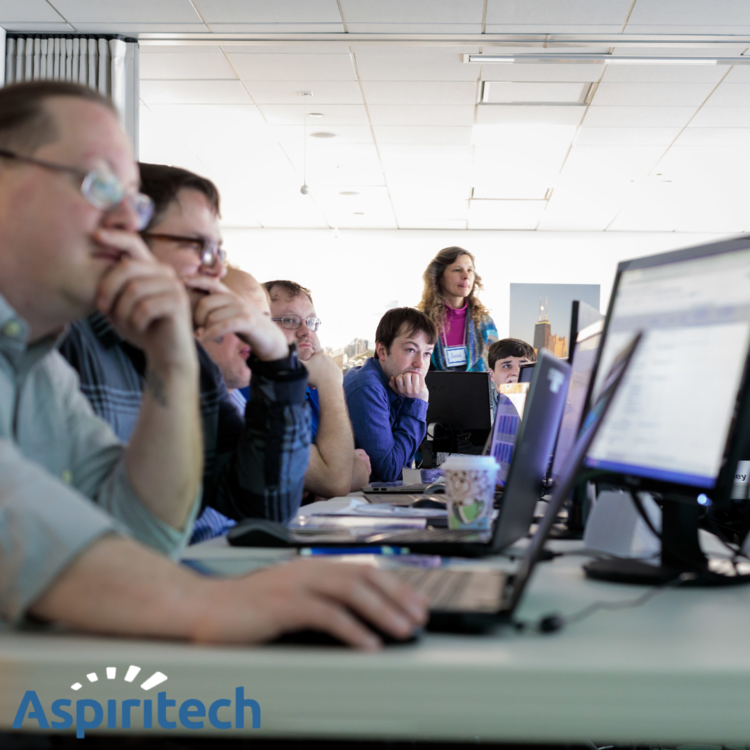 When it comes to accessibility, nobody knows the importance of inclusivity in tech like Aspiritech.
Read More