Read the latest news and updates from Aspiritech.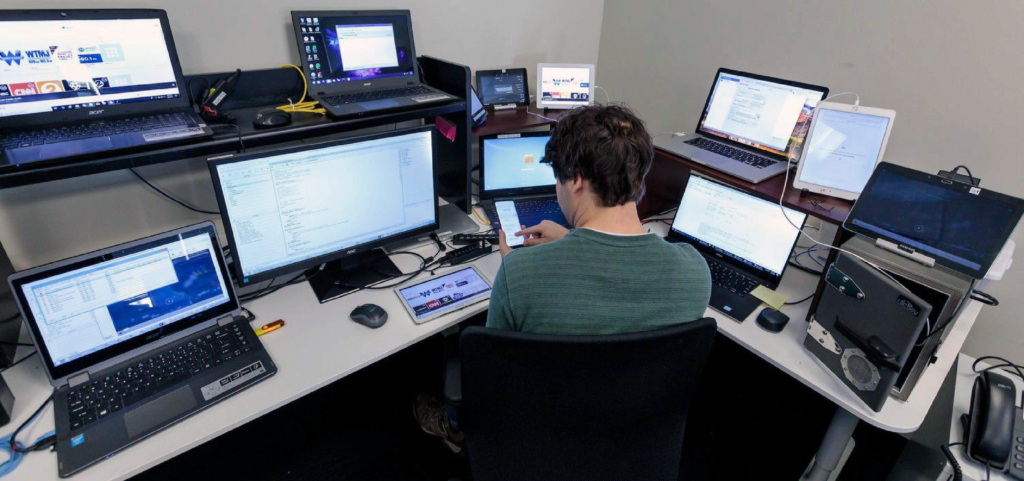 The American Medical Association (AMA) explained the value that Aspiritech's QA Testers bring to their software developer team in a recent article published on their website.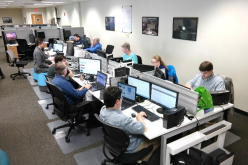 The Aspiritech Internship program, as a part of the AREA, aims to help autistic youth gain a basic understanding of QA by learning QA fundamental knowledge and developing basic QA testing skills.
Read More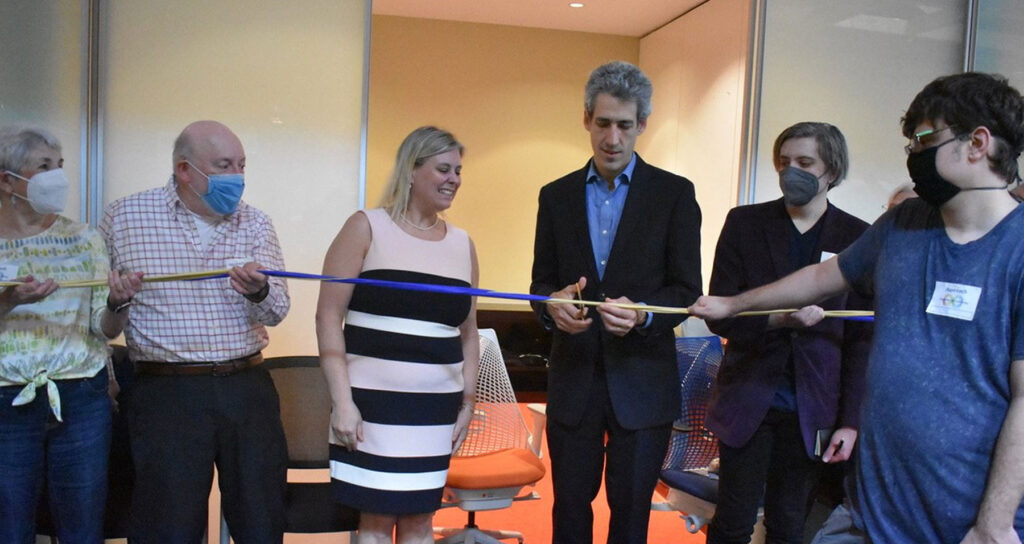 We celebrated with a ribbon-cutting ceremony for a Home of Our Own on April 24.
Read More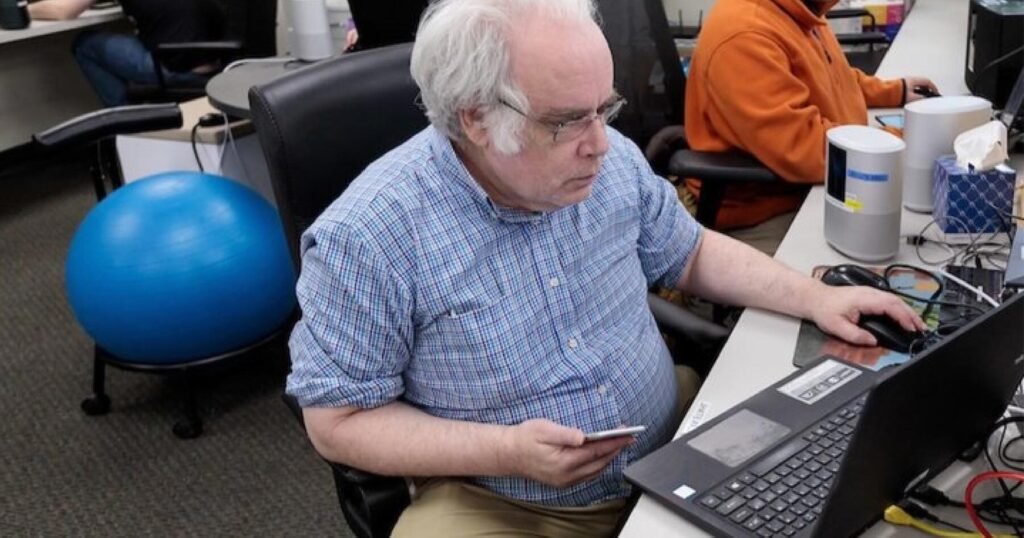 But You Can Grow in Acceptance and Understanding of Autism
Read More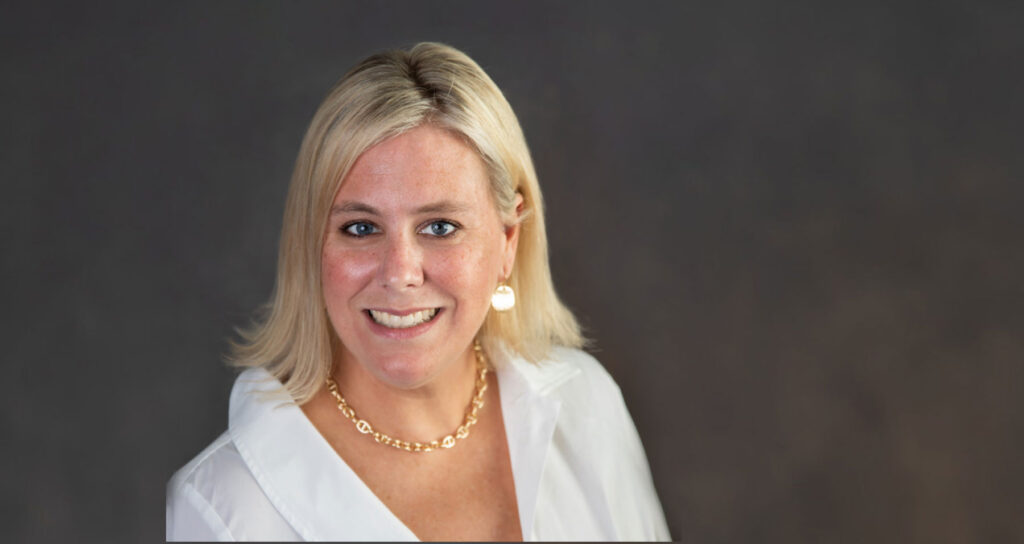 May succeeds Moshe and Brenda Weitzberg, who founded Aspiritech in 2008 and have grown the organization to employ more than 100 autistic team members.
Read More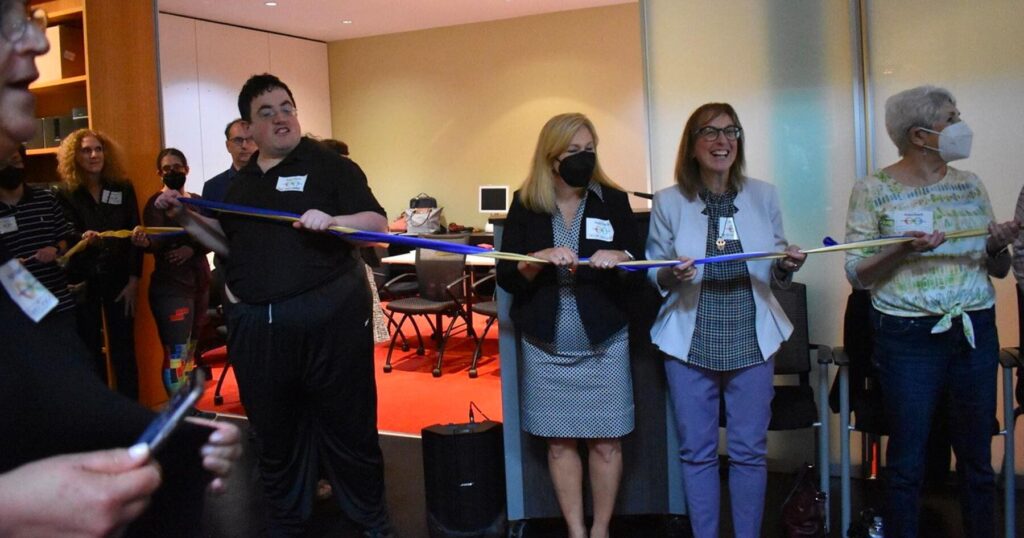 We've moved into a Home of Our Own in Evanston! Please come check out our new headquarters.
Read More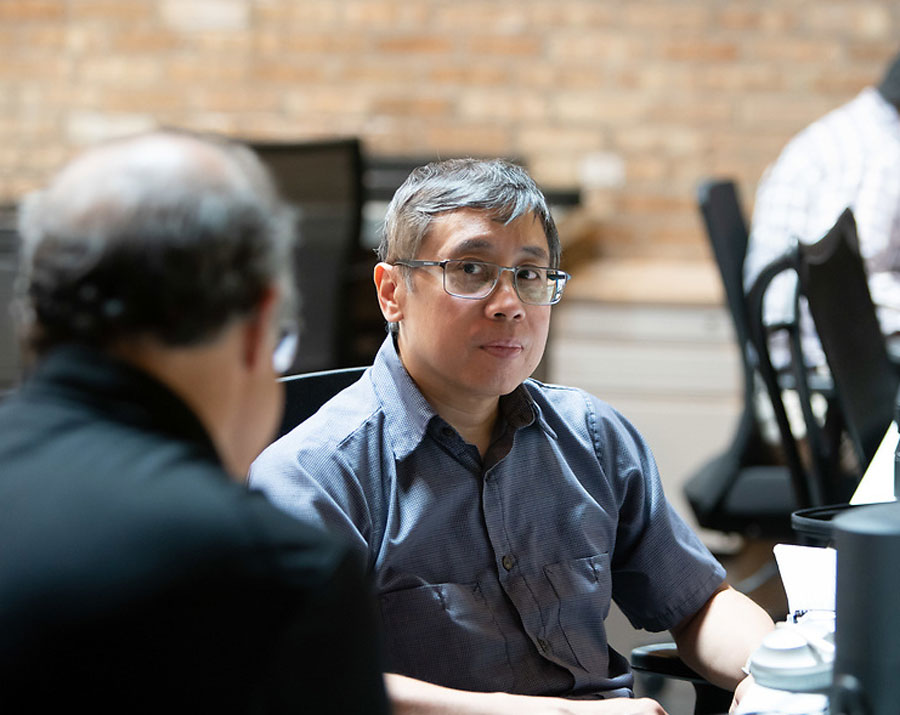 When I joined Aspiritech in 2018, I was a QA Analyst assigned to the Bose team, where I am now a QA Lead and manage a team of five QA Analysts.
Read More