Read the latest news and updates from Aspiritech.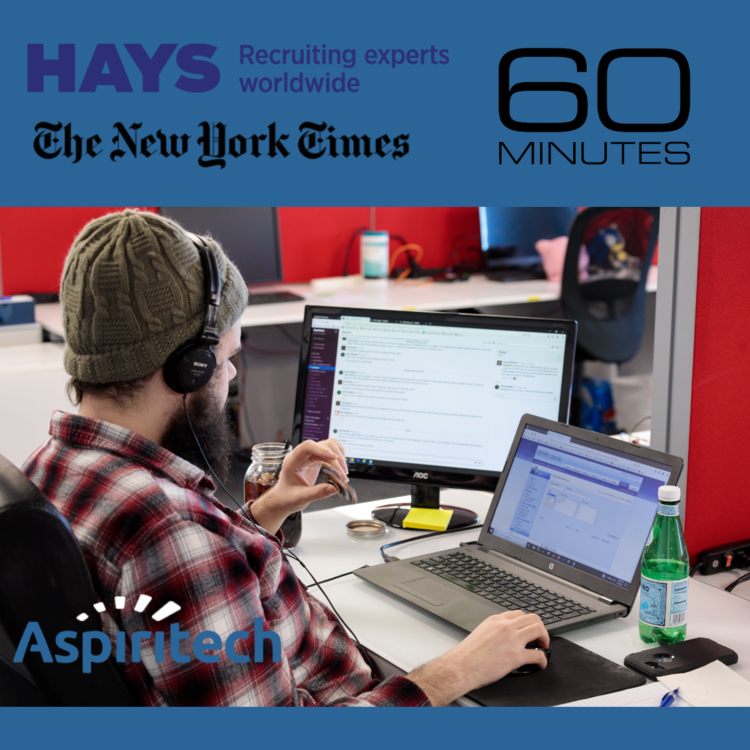 As the largest employer of a neurodiverse workforce in QA testing, Aspiritech encourages businesses to increase diversity within their teams so they can benefit from alternative points of view.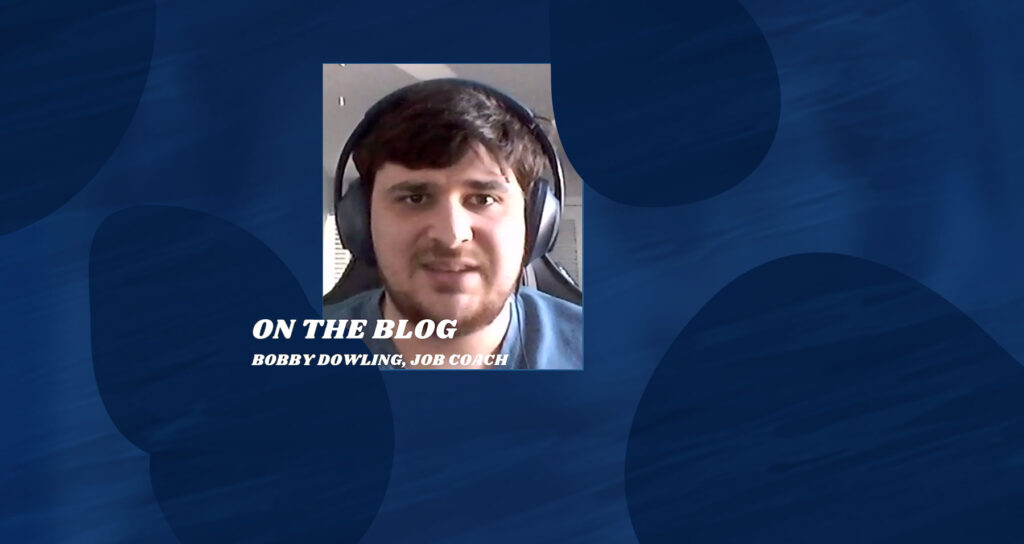 From a QA Analyst to a Job Coach, I have learned to adapt, to check in with my teammates, to challenge myself and others, engage with people, and best of all, collaborate.
Read More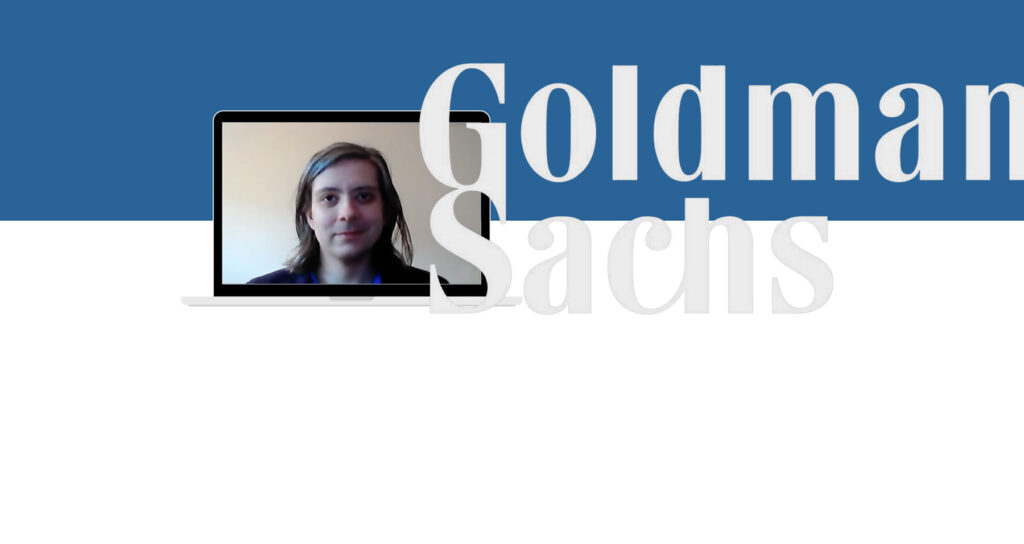 QA Analyst Rider Hallenstein shares his story—from struggling to find gainful employment to being part of a high-powered QA testing team.
Read More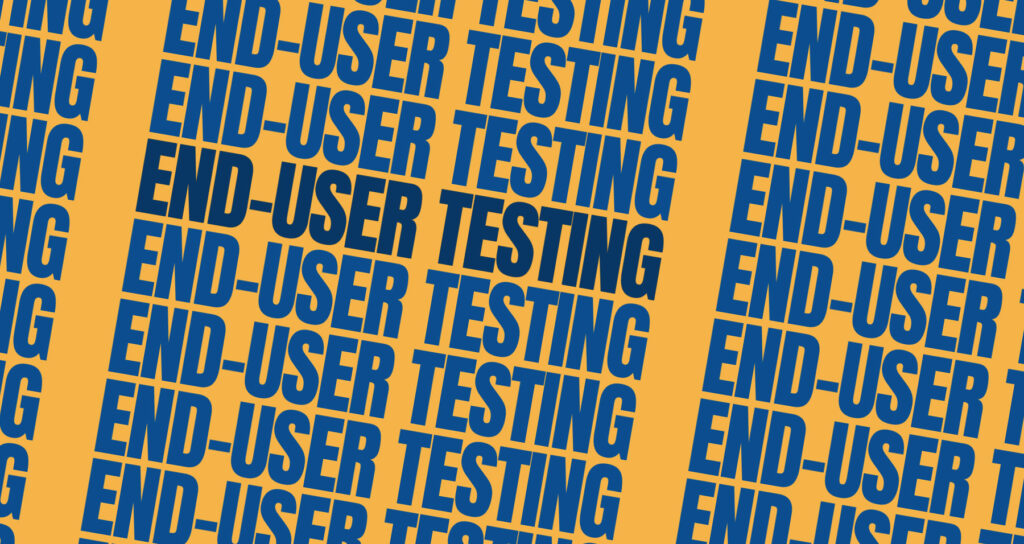 If anyone knows QA, it's us. Just like everything in life, quality assurance testing is evolving.
Read More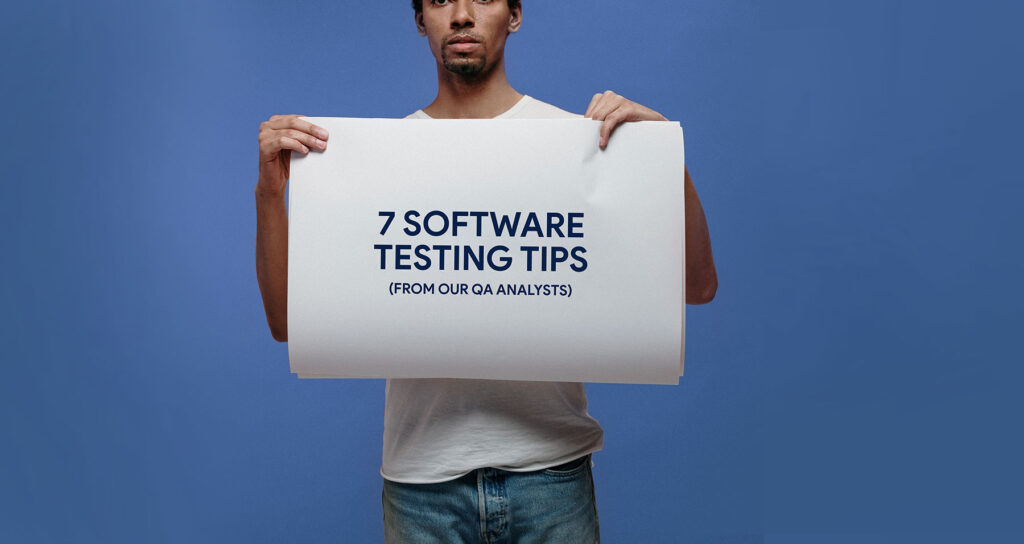 7 great quality assurance testing tips our own QA Analysts and QA Leads have put together for you.
Read More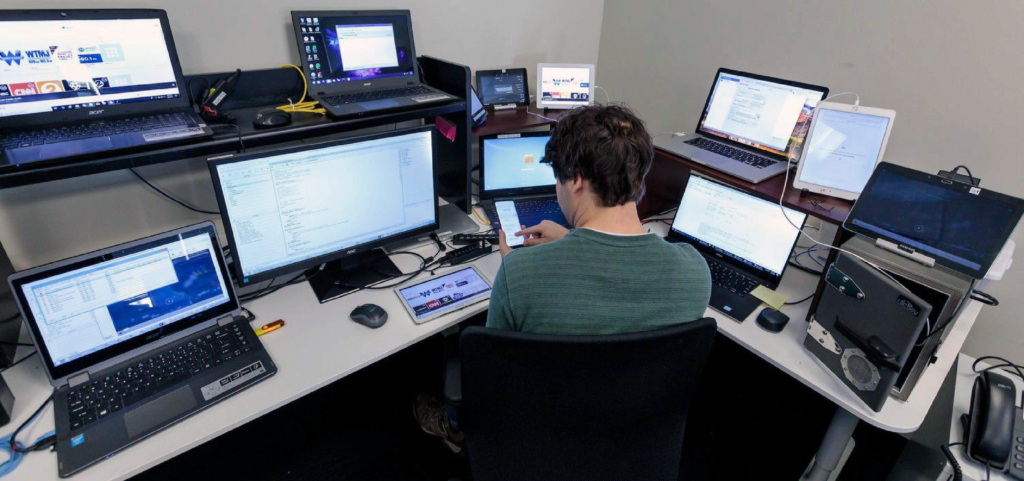 The American Medical Association (AMA) explained the value that Aspiritech's QA Testers bring to their software developer team in a recent article published on their website.
Read More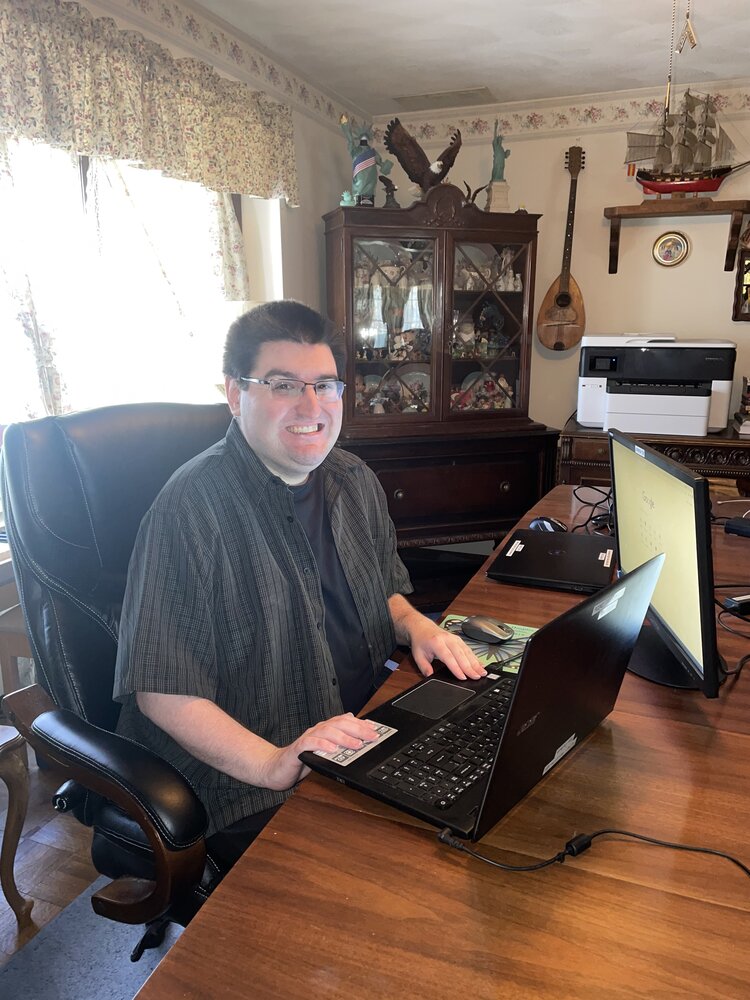 Over time, I was able to take more responsibility, and start planning, coordinating, and running events independently. 
Read More