Ready for our team to help yours?
Reach out to find out how we can help you with quality assurance, data services, accessibility testing, or other projects. We're here for you.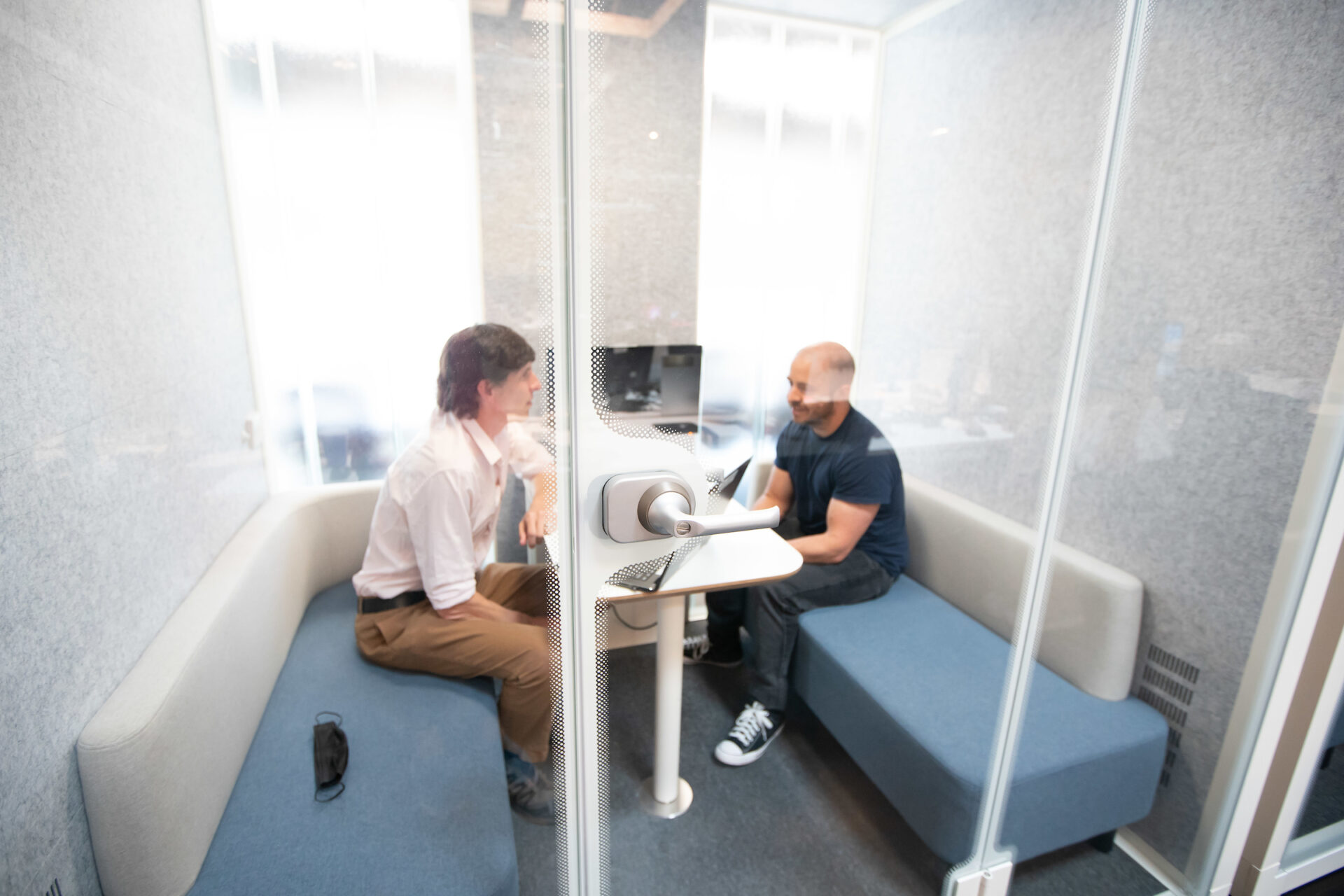 Book Your Discovery
Call Now
Our office is located in Evanston, IL
Download Capabilities Statement
We'd Love to Hear From You
We're always excited to talk about neurodiversity in the workplace, our mission, and tech services! Reach out anytime.
Contact us to find out how we can help your organization with quality assurance, accessibility testing, data services, or more.
You can help transform lives for people on the autism spectrum and support our mission by volunteering or donating. Find out more.
We've got an incredible story to tell, and we love to talk about it. Find out how you can interview Aspiritech team members or leadership.
We love new partners who share our passion for making the world a better place for all humans. Let us know how we can help!