Our team members are the heart of everything we do. They act not only as tech experts who support our clients day in and day out, but they are also ambassadors of our organization and its mission. Meet our team and see what they have to say about working at Aspiritech.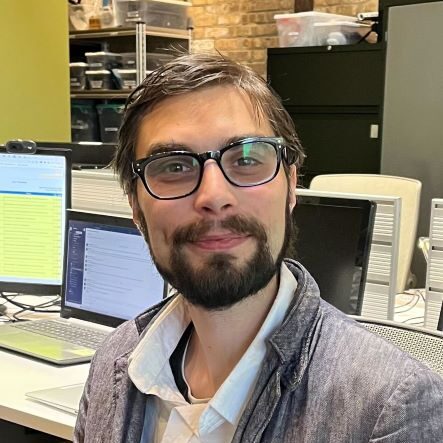 "Aspiritech has provided me with social and career opportunities, along with strong management that shares their skills and knowledge to help me achieve my full potential as an employee and a person."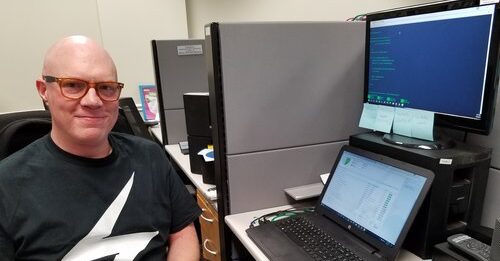 "It's the first job I've had that really plays to my strengths. I've never felt as fully appreciated before. I don't feel like I could be in trouble at any minute. It feels safe to work here. I didn't even know that was possible."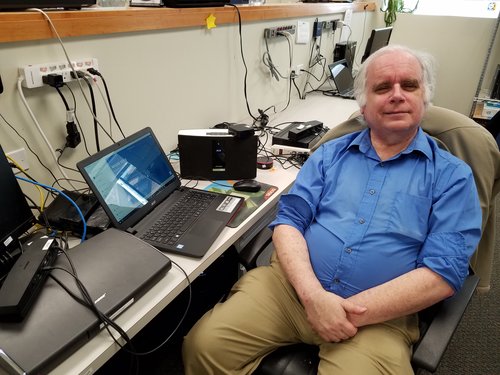 "Aspiritech has the type of work culture I feel at home with. Other jobs were much more difficult for me to fit in. Working here has helped me understand my own limitations and work with them, while being a positive help to the company."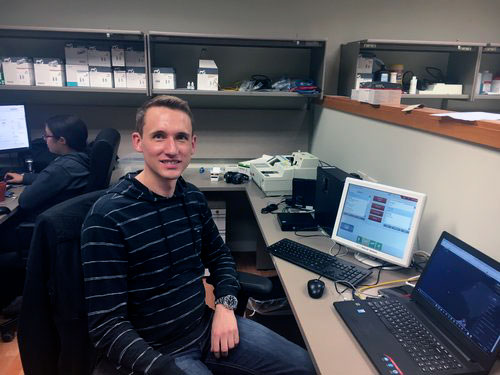 "Unlike other jobs, where they expected me to know everything, this job allows me an opportunity to learn things, and so it is not as stressful."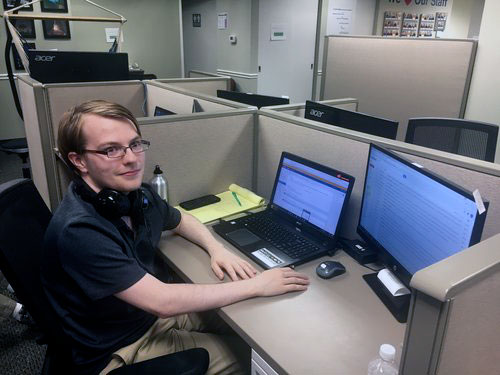 "I feel a little less alone. At other jobs, I felt more isolated, because I didn't feel like I could talk to anyone else. Here feels different. I feel like I could be friends with my co-workers here."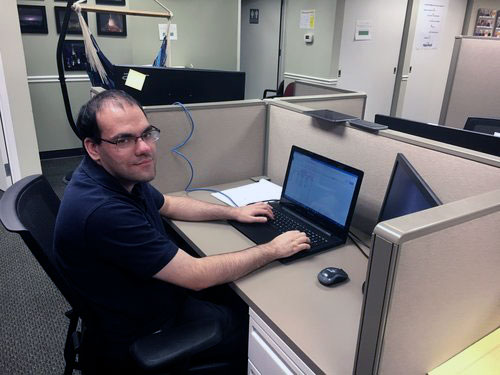 "I enjoy the work. It keeps me challenged, and I've learned new skills, such as how to write test cases and decompositions."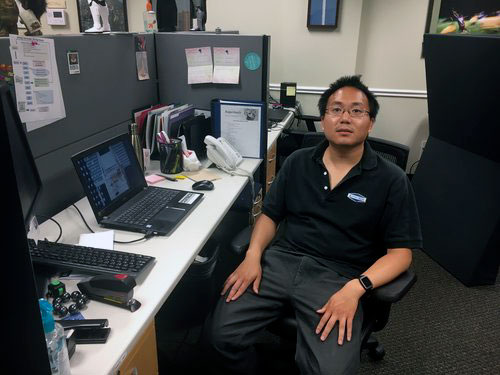 "I feel like I am advancing my skills and learning a lot with computers. I am also learning to work with others, follow directions, and stay focused on work."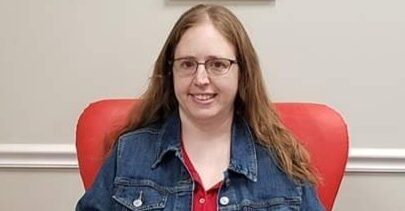 "Working here has given me more self-esteem. I feel good about accomplishing things, and I feel good about promoting this company."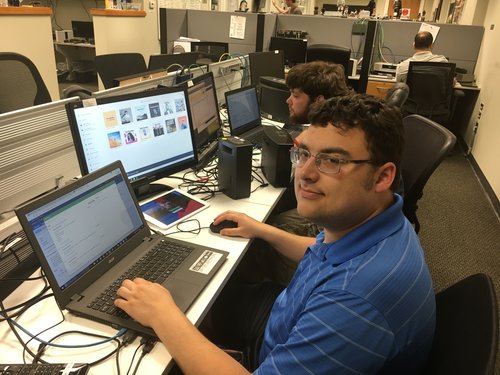 "It has given me more confidence. Most of my confidence comes from moving out and living on my own, which I would not have done without this job."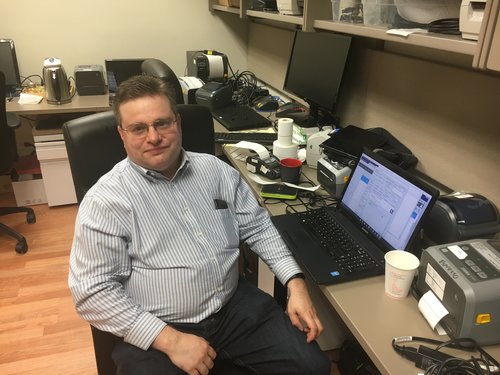 "I would recommend businesses to work with us because we are low cost, we are domestic, and we are high quality."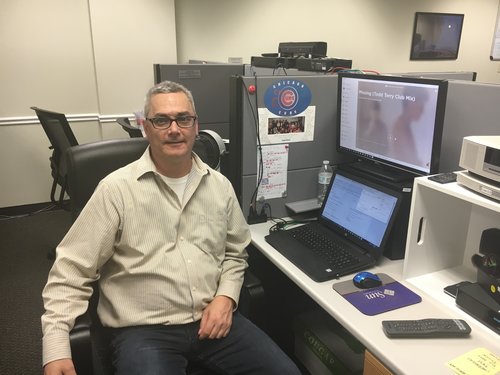 "The environment is so unbelievably supportive, that if you are having a rough day, they try to make it better, and not just tell you to shake it off and get back to work."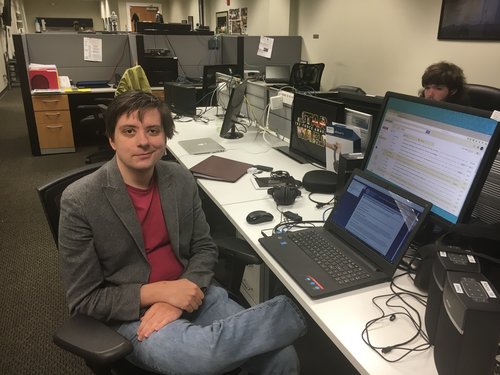 "Since working here, I have learned how to better collaborate with other people. I've also made a few friends here."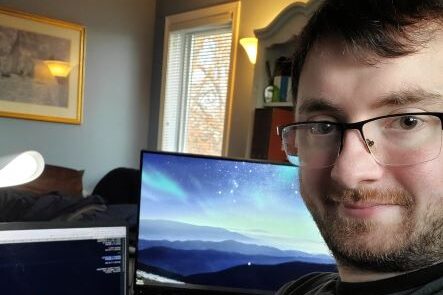 "Aspiritech is very flexible and supportive. They care not only for quality work, but also just as much for the well-being of their employees, physically and mentally. It's because of that and the nature of our work, when COVID first hit, many of us were able to transition to a work-from-home environment with relative ease."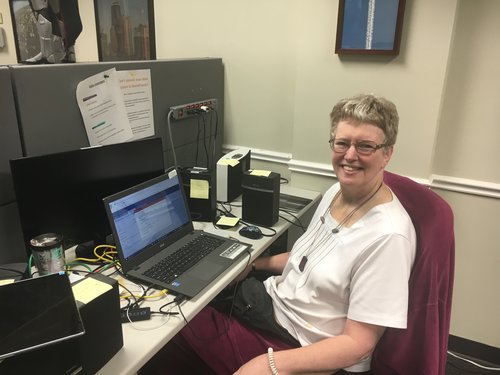 "The testing techniques and defect reporting techniques are superior to what I have come across during my career in the computer science field."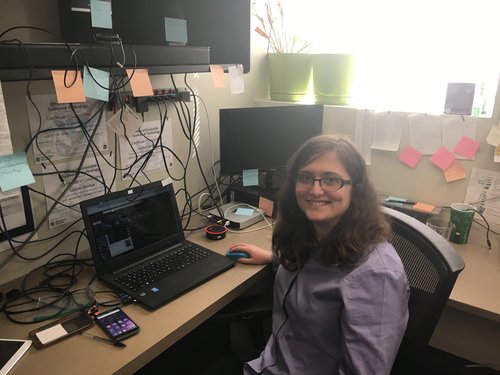 "I have never felt like such an organized and helpful person as I do here. I feel like I'm important here, and I'm accomplishing things, and I'm making other people's lives easier."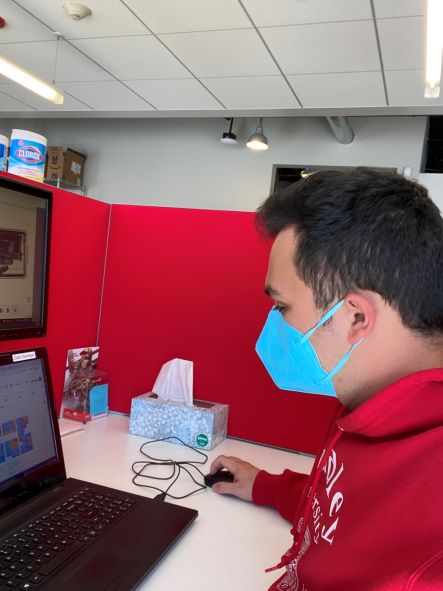 "What I like about working for Aspiritech is that even the monotonous work can be enjoyable. Like if you work on the same project, it doesn't feel like it's getting dull."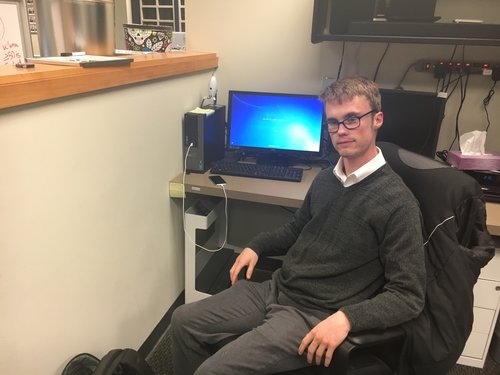 "We're not the most conventional company, but what everyone agrees on is that we are thorough and a good value for the client."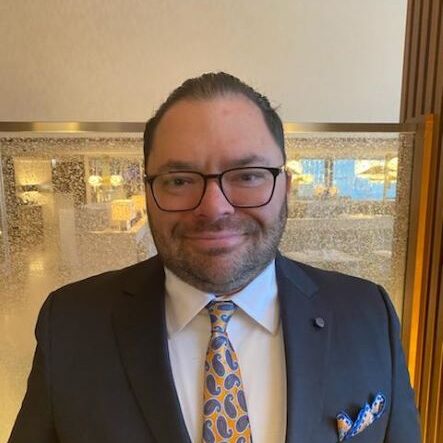 "What I like about working at Aspiritech is that the work really stretches me intellectually. Nothing is the same on any given day. I am always learning something new and I greatly enjoy the variety which keeps the work consistently interesting and engaging."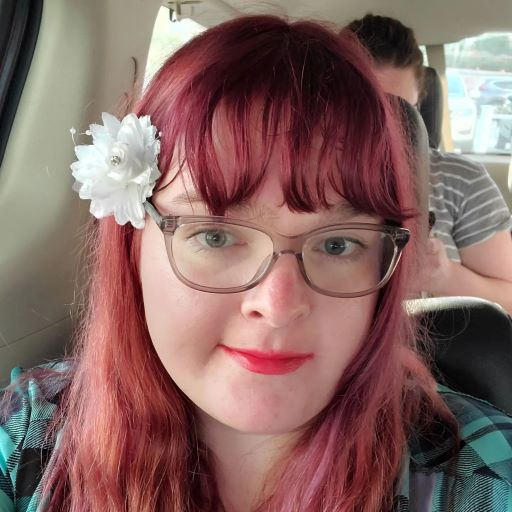 "Here at Aspiritech our employees help each other to achieve the very best QA deliverables for our clients. I am so grateful to have the opportunity to be a positive force of change not only in the neurodiverse community, but also in the software that we test."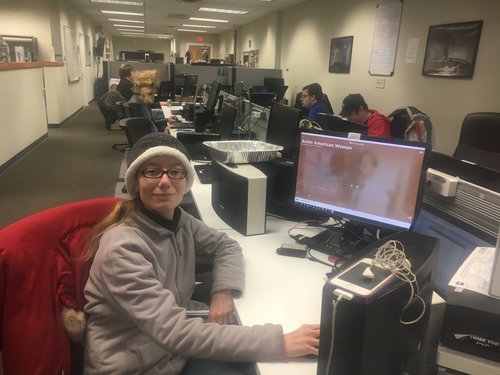 "What I really appreciate about Aspiritech (as a company) is that it provides its employees with reasonable accommodations and support, as well as the chance to reach our full potential as highly-valued Analysts."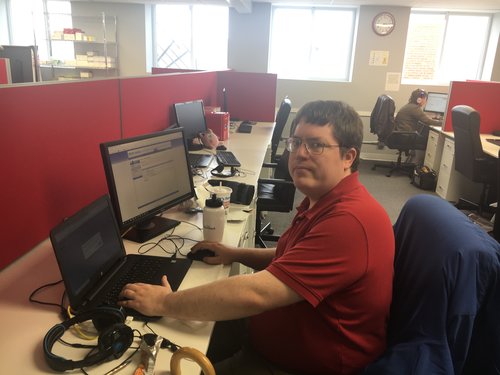 "I've been able to work on bad work habits I had at previous jobs. Now I am keeping better focus on the work, and arriving to work on time."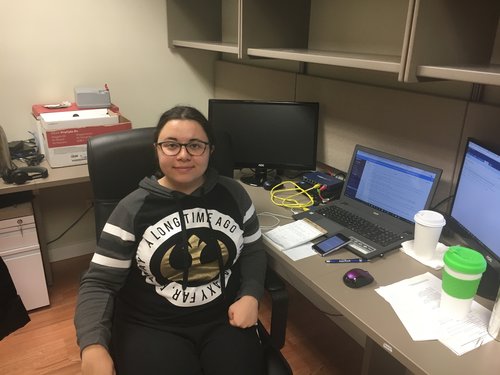 "I love that they are willing to accommodate us, and just knowing that those accommodations are there, makes me a more effective worker."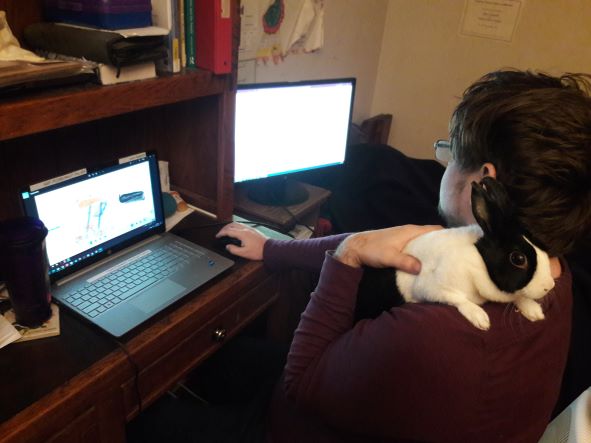 "Aspiritech is the first place I've worked where my autism feels like a blessing rather than an obstacle."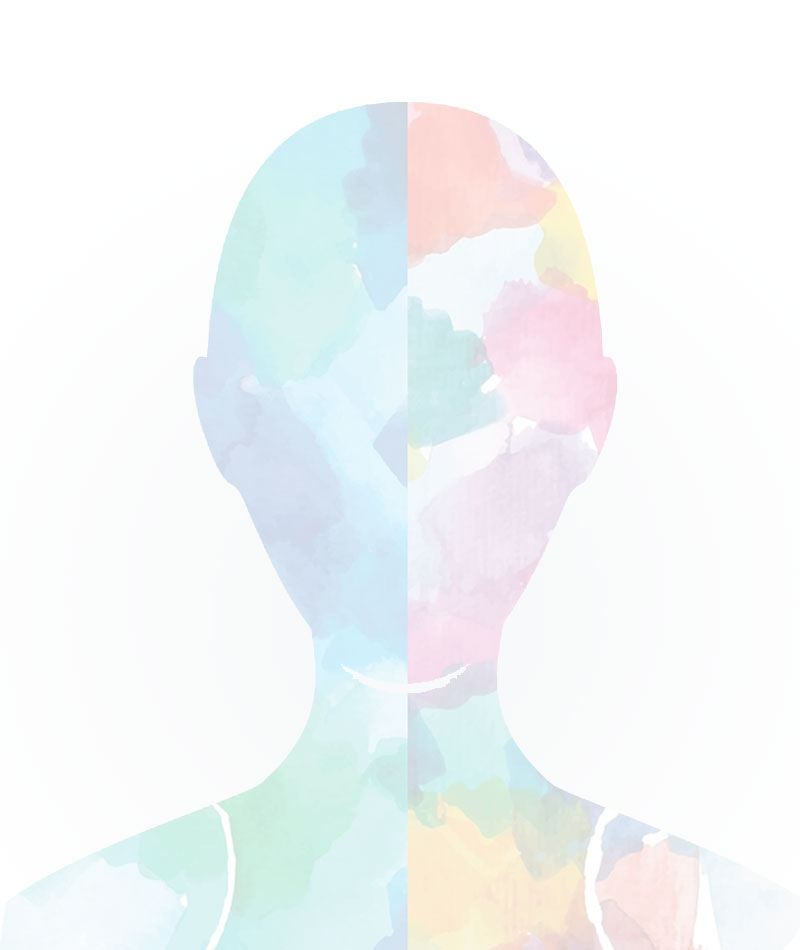 Find confidence, develop your professional skills, and be part of a team who values every part of you.