Accessibility Testing: Design, UX, Usability & WCAG Conformance
Making websites, apps, and software more usable for absolutely everyone.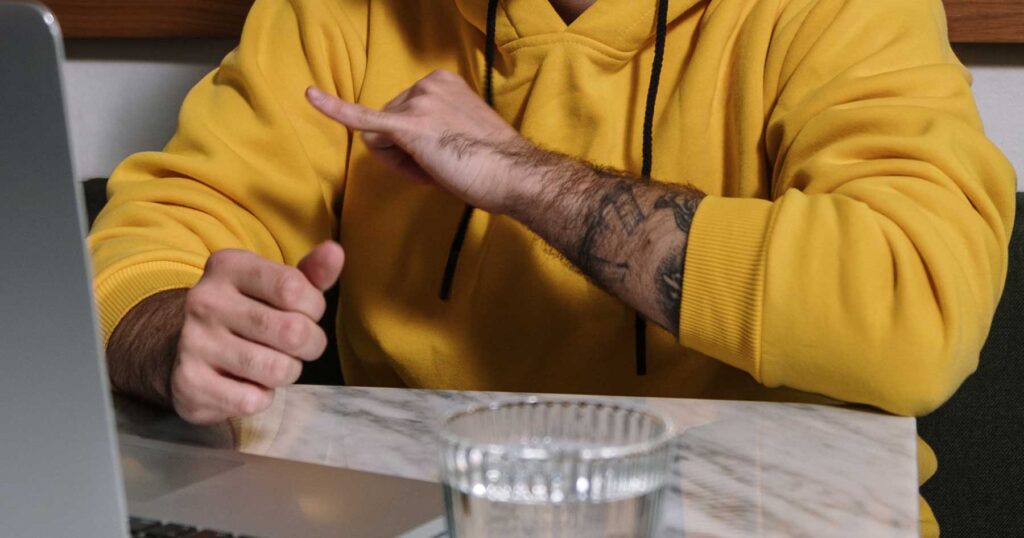 Most people would likely recognize accessibility in the physical world. For example curb cutouts, automatic doors, ramps, and braille on signs. But people of all abilities need consideration regardless of where they may be, including in digital spaces.
That's why our focus is on digital accessibility
This refers to how usable a website, app, or digital content is for all users – especially those with disabilities who may use assistive technology. 
What We Do – Accessibility QA Services
Our accessibility team can audit your website, app or software's Section 508, ADA, and WCAG compliance as well as provide feedback on usability
Our accessibility testers have extensive experience in manual QA and usability testing on top of their knowledge of accessibility guidelines, testing processes, and assistive technology
This allows us to not only test against standard accessibility guidelines but also provide feedback on usability, best practices, and how to improve the user experience beyond just satisfying criteria or checklists
Accessibility is much more than just checking boxes to maintain compliance – it's about the entire user experience, including people with disabilities
We can also provide audits to designers, early in the design phase. This is a proactive approach for designers, developers, and product owners to think about accessibility from the beginning of the product lifecycle, saving time and money in the long run
We can help make your products accessible to all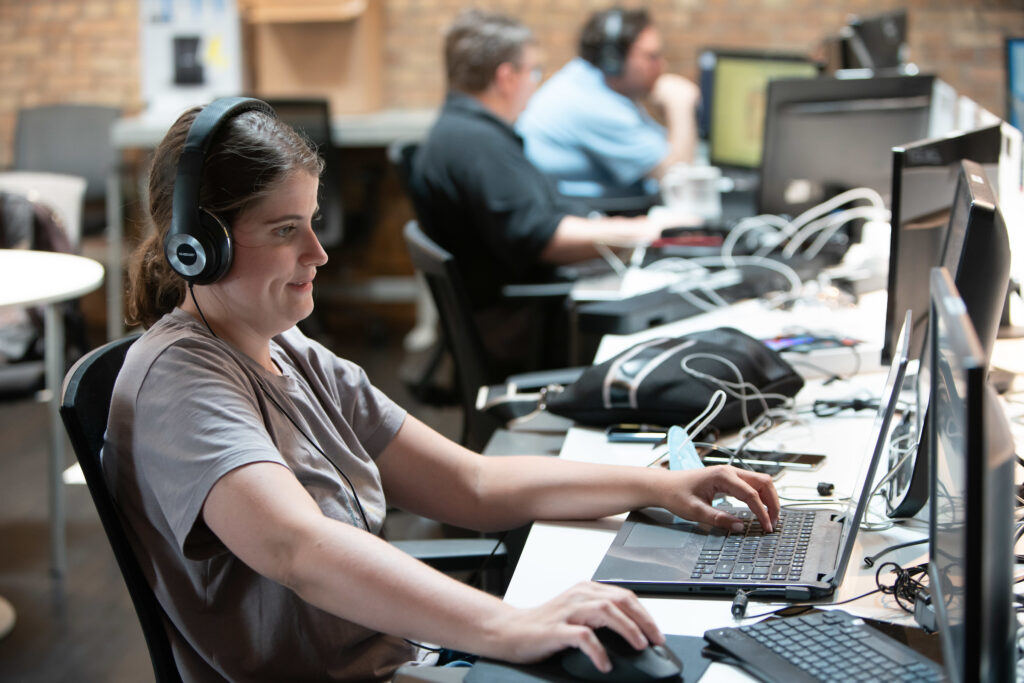 Why Choose the
Aspiritech Team
?
"Good accessibility is about compliance, great accessibility is about empathy. "
Sheri Byrne-Haber,
Accessibility Architect and LinkedIn's
Top Voice for Social Impact in 2022
You built it. Hire us to test it. Check out our case studies from current and past clients, to see why they love working with Aspiritech, and how our team helps elevate their user experience.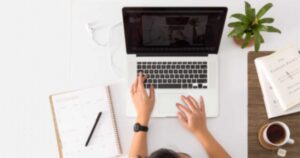 Bose relies on Aspiritech to test across peripherals and platforms to assure a seamless roll out of software upgrades…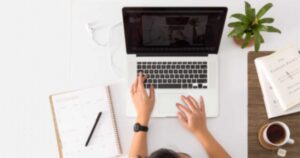 Bose relies on Aspiritech to test across peripherals and platforms to assure a seamless roll out of software upgrades…