Data Services: Data Annotation, Data Labeling, and Data Validation.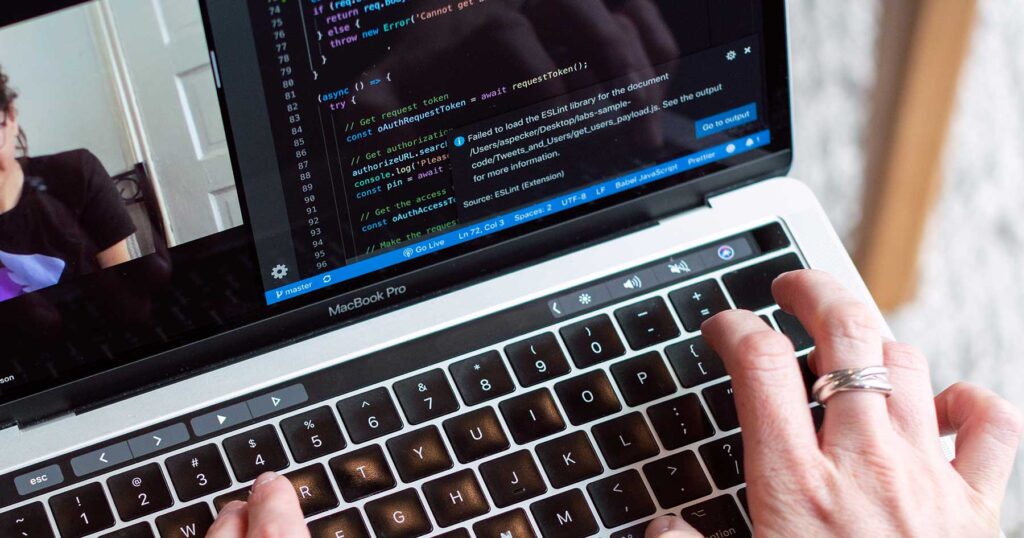 At Aspiritech we take the old data adage "Garbage in; garbage out" and clean it up for you!
Aspiritech analysts are highly trained data experts who can handle everything from large-scale annotation projects to high-stakes migration initiatives. 
High-quality Artificial Intelligence or Machine Learning models require large volumes of clean and correctly annotated data. At Aspiritech, we help companies prepare data sets and validate results, enhance customer experience, and improve ROI.
Whatever you need, we're here for you. Give us a call and find out how we can lend a helping hand to your data project. 
Validation & Annotation
Error searches and fixes, e.g., duplicate entries, inexact matches, spelling errors
Formulate meaningful conclusions through analysis and form actionable insights
Improve data accuracy and dependability so clients can make effective business decisions.
Identify and correct defects and and inconsistencies in data
Manual verification of data using external data source
Experienced in Excel, Tableau, PowerBI and other data tools
Replication of HTML coding and other basic development building blocks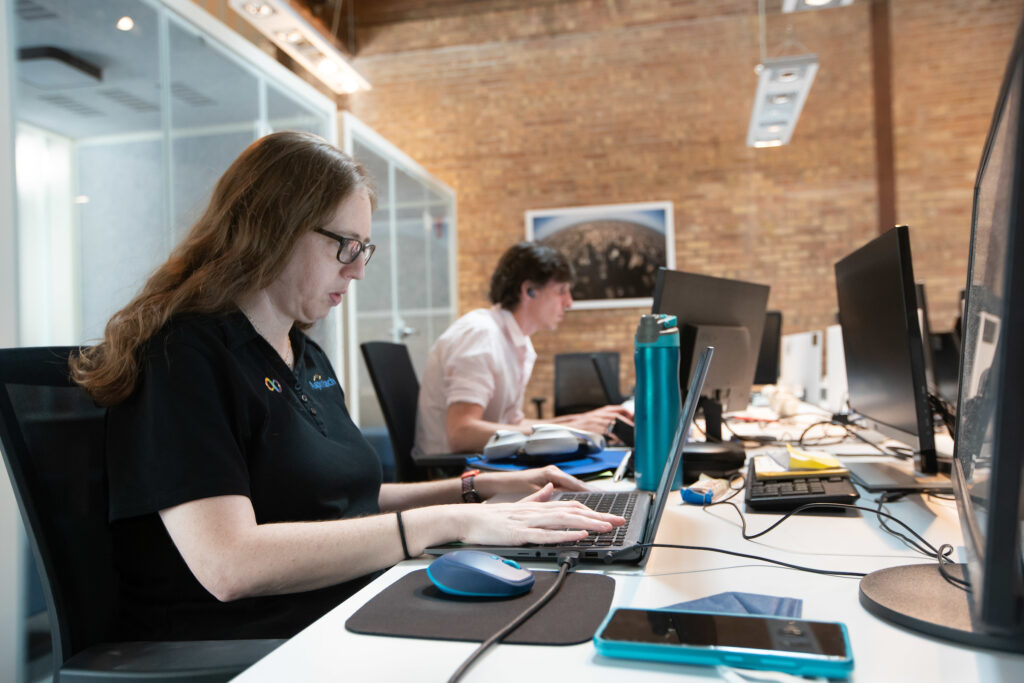 Mining & Analysis
Find patterns in data using SQL, pivot tables, array formulas, Excel functions, etc.
Verify conclusions using statistical techniques, e.g., determining variance and standard deviation, data distributions, etc.
Categorize entries by searching for keywords in free-form data text fields
Discover problems and anomalies by matching actual patterns in the data with expected patterns
Migration & Normalization
Verify large-scale data migration from multiple sources, including combining fields with inconsistent field names

Data imports and exports

Testing synchronization through updates and batch processing

Remove duplicate records and merge partial product information from multiple databases

Clean and prepare databases for system migrations
Project Examples

Compare, inspect, and update Salesforce contact records
Compared revenue totals from a client's data with their business statements to find discrepancies
Validate pension calculations for large enterprises
Check retail databases and websites to make sure product images match attributes, tags in descriptions, and prices
Research and confirm insurance coverage and drug pricing for a pharmaceutical company
Review cybersecurity measures and identify gaps in compliance
Categorize and sort relevant products to fuel a recommendation engine for an e-commerce website
Tag 3D x-ray baggage images for potentially hazardous materials for the TSA
Chatbot training and validation for a large international bank
Why Choose the
Aspiritech Team
?
"They organize the material so we can sort by topic, keyword, and numerical value for seamless searching... The clean data must be accessible and comprehensive so we can create reports for quarterly and annual meetings. The work they do for us is time-consuming and detailed — It really frees our data support team here."
Senior Data Governance & Master
Data Management Analyst
You built it. Hire us to test it. Check out our case studies from current and past clients, to see why they love working with Aspiritech, and how our team helps elevate their user experience.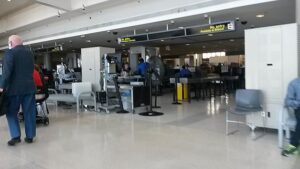 Bose relies on Aspiritech to test across peripherals and platforms to assure a seamless roll out of software upgrades…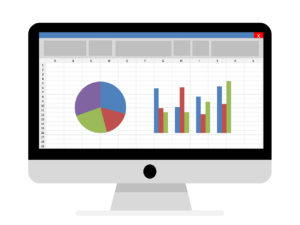 Bose relies on Aspiritech to test across peripherals and platforms to assure a seamless roll out of software upgrades…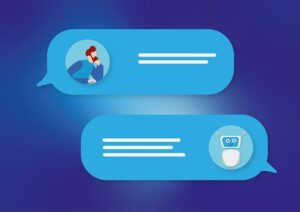 Aspiritech helps implement natural language chatbots, through regression and software testing.