Aspiritech helps clients achieve product excellence through end-to-end user testing, accessibility reviews, user experience optimization and more. We also offer a wide array of data services, including Salesforce cleanup, annotation, migration, validation, product descriptions, and so much more. Reach out to find out how we can help you.
Aspiritech is a world-class QA testing company that empowers individuals on the autism spectrum to fulfill their potential through meaningful employment combined with social opportunity.
Working together for a world that embraces neurodiversity by valuing talents, supporting challenges, and welcoming differences.
Accessibility
We believe in the human case and the business case for accessible websites, apps, and software.
Audio Testing
The Aspiritech team is serious about sound and user experience. Find out how our team can help yours.
Software QA
Our expert testers will make sure your software works on every device, every time, after every upgrade. We got you.
Data Services
Got data needs? Who doesn't! We can help migrate, annotate, and validate your data. That's what we do.
Aspiritech strives to create a work environment where neurodivergent employees can thrive.
We're passionate about people, purpose, and the power of neurodiversity.
Aspiritech provides a variety of benefits for our team, including:
Developing and implementing accommodations for staff
A team of Employment Support Specialists to conduct regular check-in meetings with team members

Lunch sessions on focused topics, such as work-life balance

Access to LinkedIn Learning as an employee benefit
A mental health library and resources
Employee incentives and morale boosters, such as our gift card program for shout-outs
Technical job coaching for staff
Diversity and inclusion efforts
Training opportunities in new program areas, skillsets, and more
Identity-focused groups, such as a women's empowerment group, a group for team members 40+ years old, and a group for LGBTQIA+ team members
Guided meditation groups
Community outings throughout the year
Free team lunches every Friday
Aspiritech's Remote Employment and Training Academy is a brand-new innovative program at Aspiritech that allows new and existing employees to participate in all-digital immersive learning experiences.
New team members can attend our two-week onboarding academy as preparation for becoming part of the Aspiritech team or before embarking on careers in quality assurance anywhere. AREA allowed Aspiritech to hire its very first team member on the West Coast!
Existing team members can take classes to learn new skills and develop their talents in other program lines or projects. Soft skill training courses are also available to new and existing team members as well as neurodivergent members of the larger community. The
AREA program is also developing its first-ever remote internship program.
AREA also includes the implementation of a digital Learning Management System, which allows users to take courses online and for us to host a suite of trainings, including technical courses and more.
The AREA program is made possible through a generous grant from MEAF, the Mitsubishi Electric America Foundation.
If you have a candidate who might be interested in AREA, please contact Aspiritech's VP of People & Culture Nick Bruno.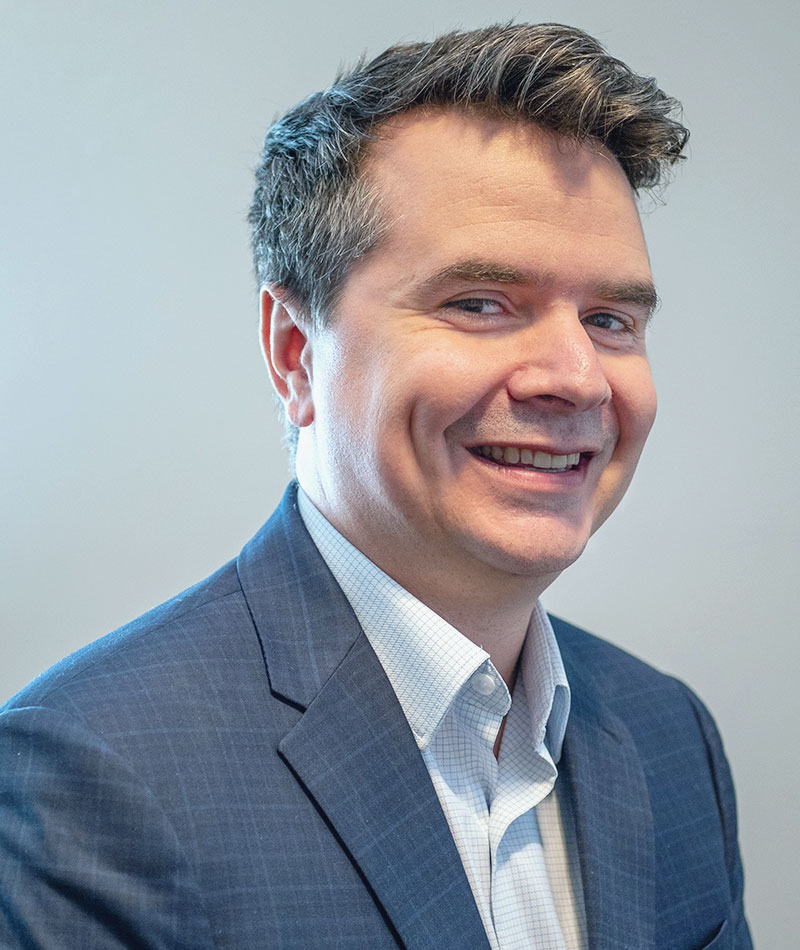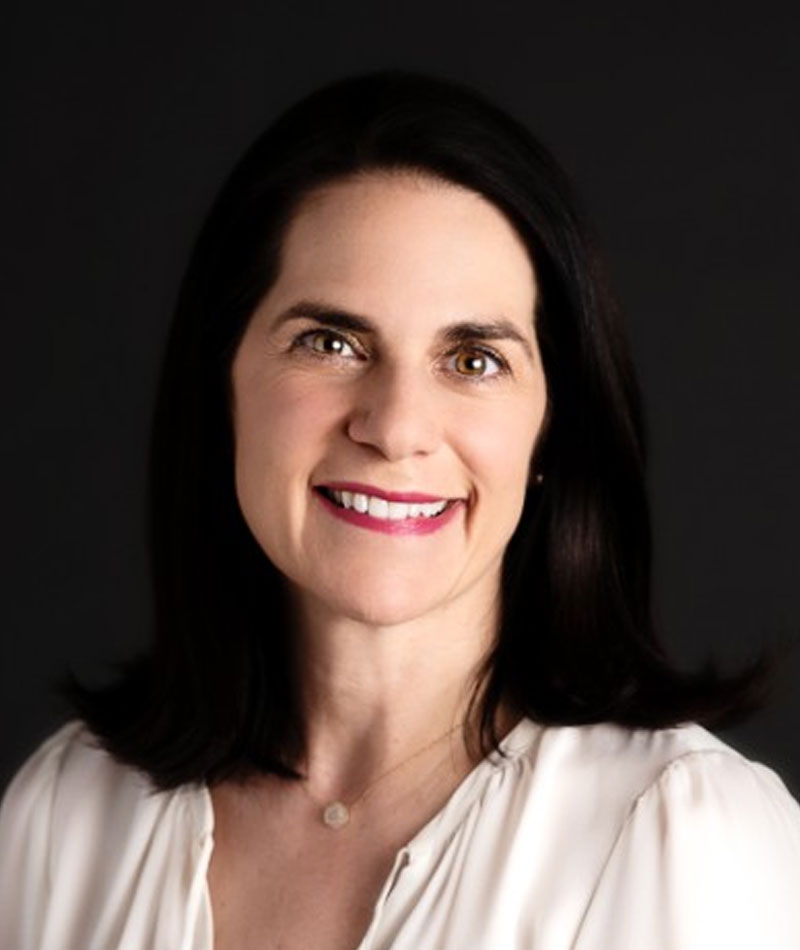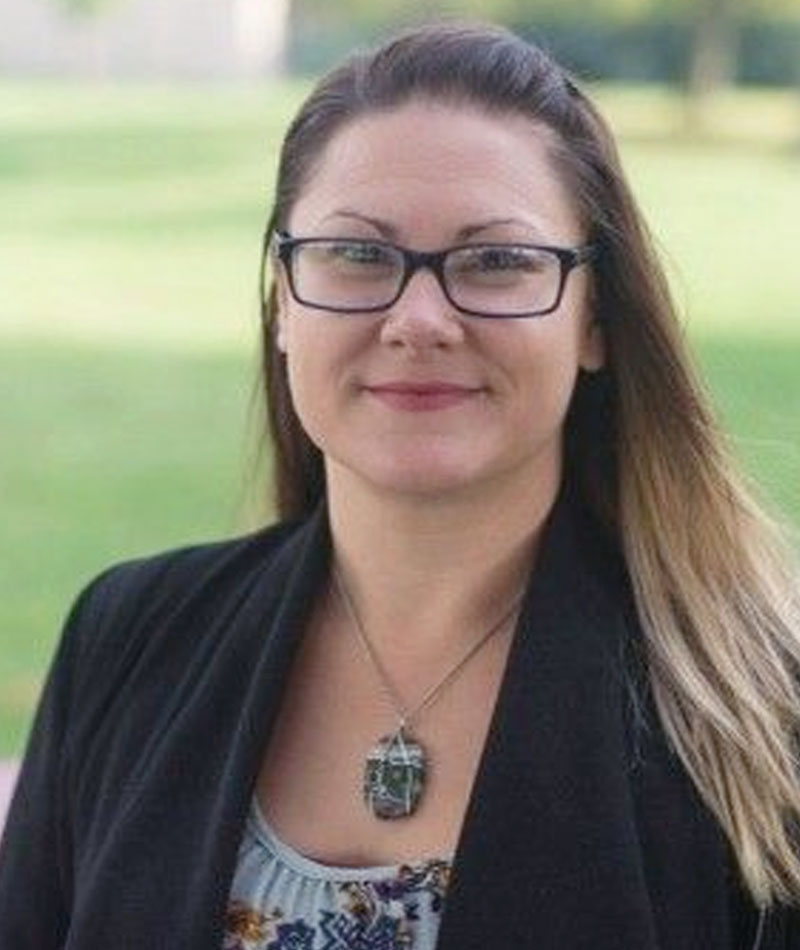 Director of Employee Support