Read the latest news and updates from Aspiritech.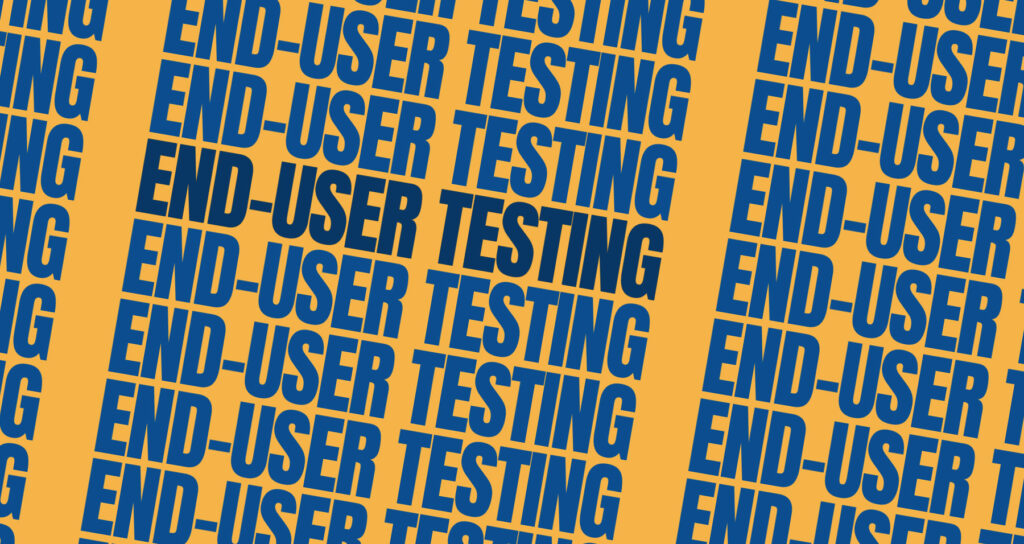 If anyone knows QA, it's us. Just like everything in life, quality assurance testing is evolving.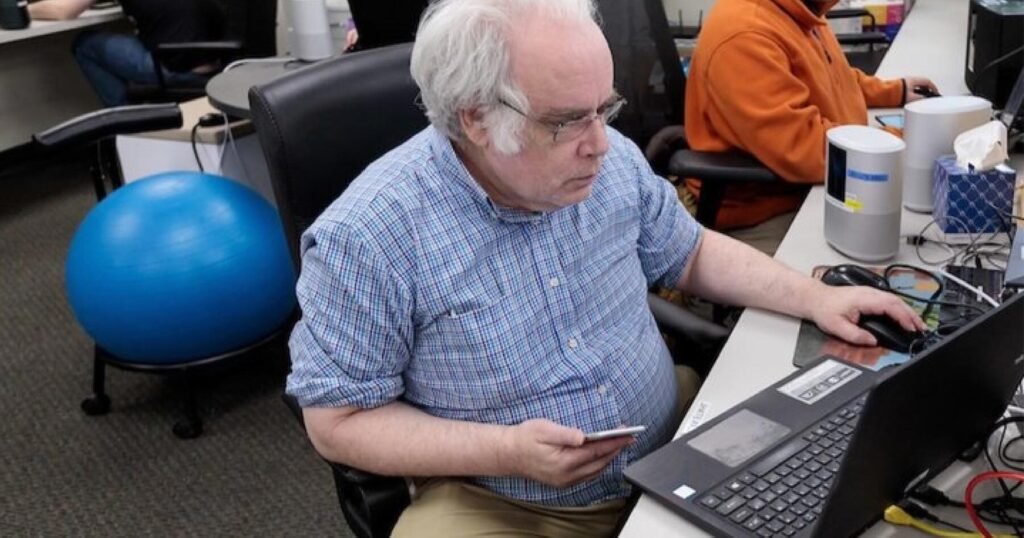 But You Can Grow in Acceptance and Understanding of Autism
Read More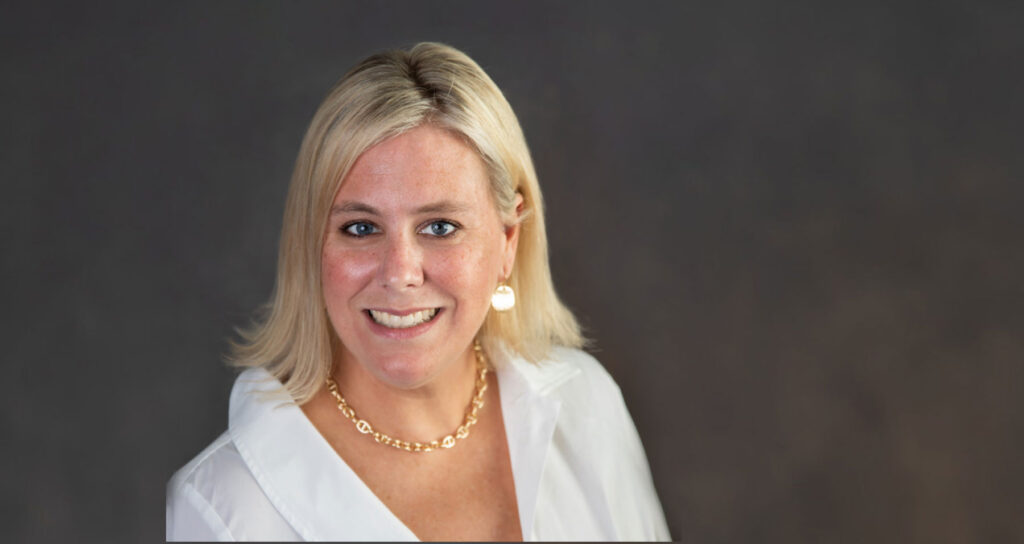 May succeeds Moshe and Brenda Weitzberg, who founded Aspiritech in 2008 and have grown the organization to employ more than 100 autistic team members.
Read More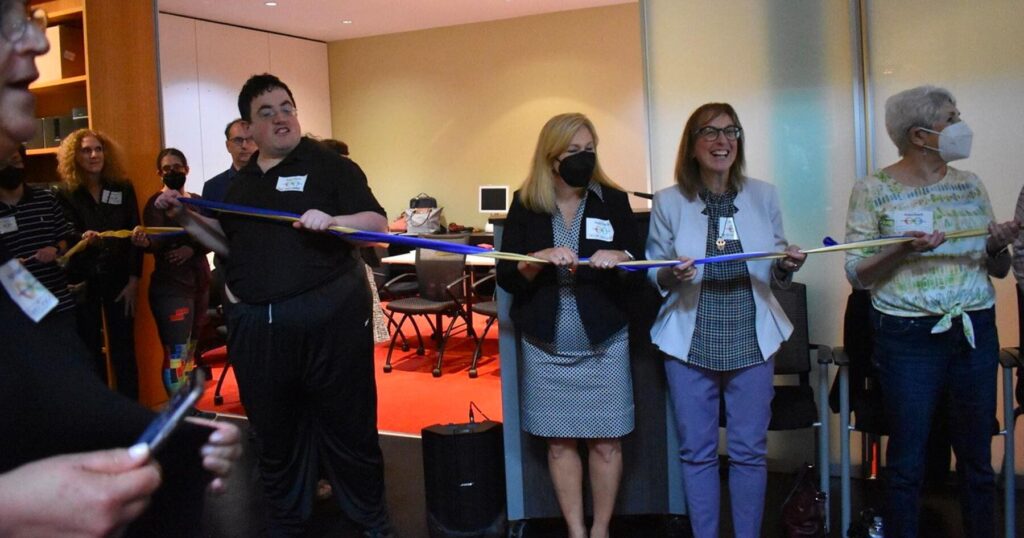 We've moved into a Home of Our Own in Evanston! Please come check out our new headquarters.
Read More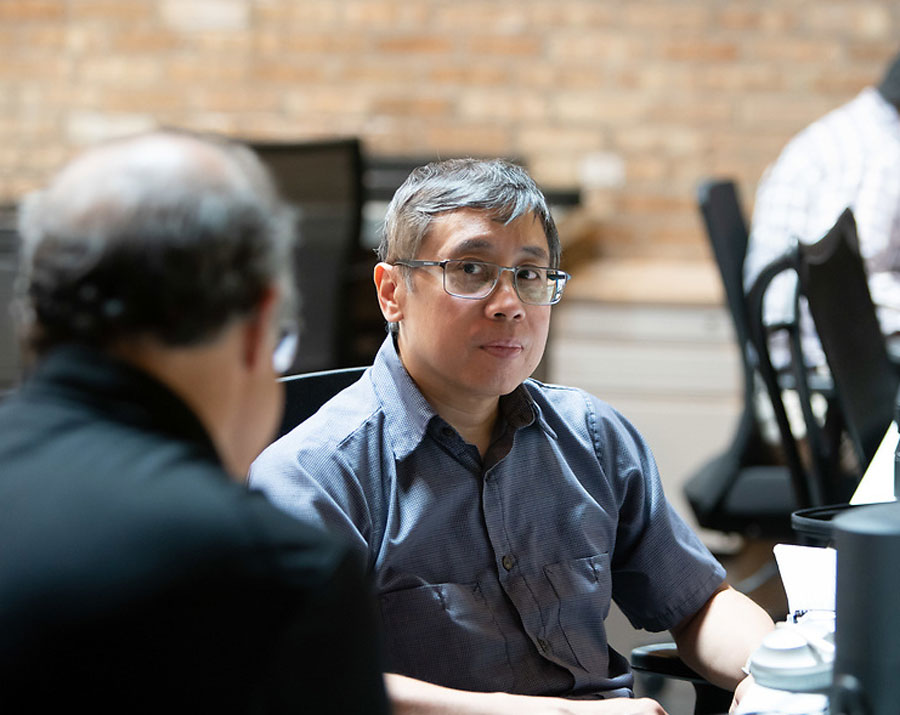 When I joined Aspiritech in 2018, I was a QA Analyst assigned to the Bose team, where I am now a QA Lead and manage a team of five QA Analysts.
Read More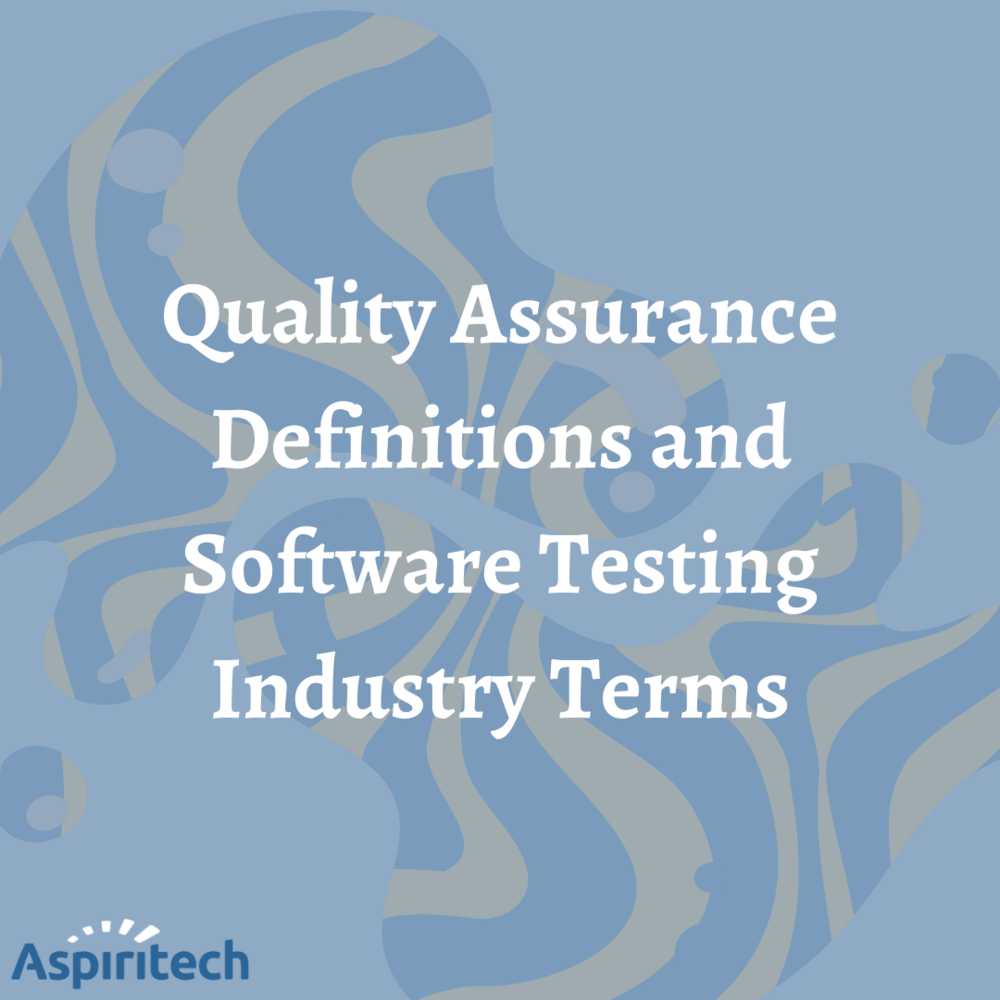 Quality Assurance lingo and software testing industry terms can be confusing. That's why we assembled this glossary of commonly used words and phrases that we thought would be helpful to the community, clients, and future industry professionals.
Read More
After 15 years of leading Aspiritech, one of the country's largest employers of autistic individuals in technology, the organization's co-founders are retiring.
Read More