Read the latest news and updates from Aspiritech.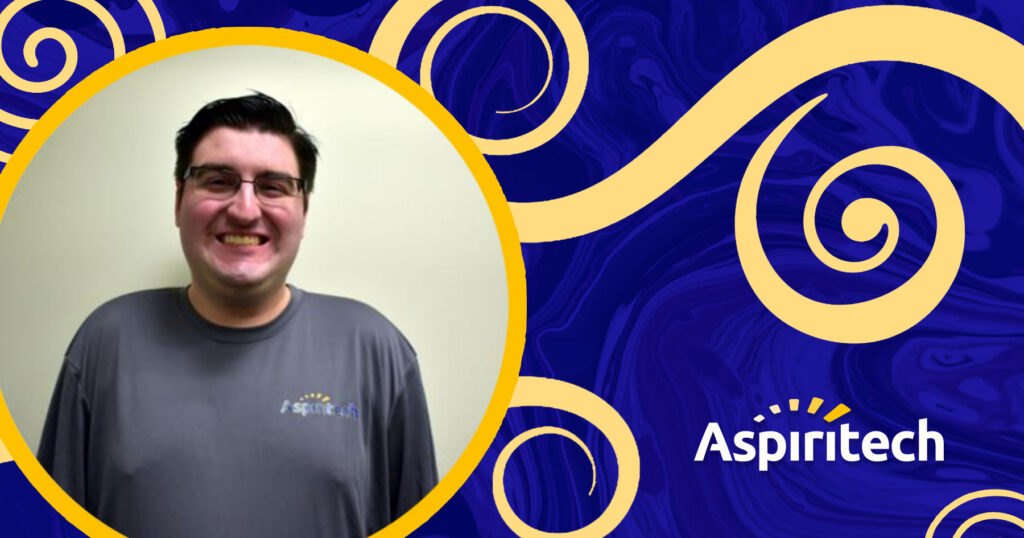 Aspiritech's Stepping Up & Out program provides social opportunities for employees outside of work hours. These events allow colleagues to connect off the clock, and are made possible by our Happiness Coordinator, Alex Dudasik.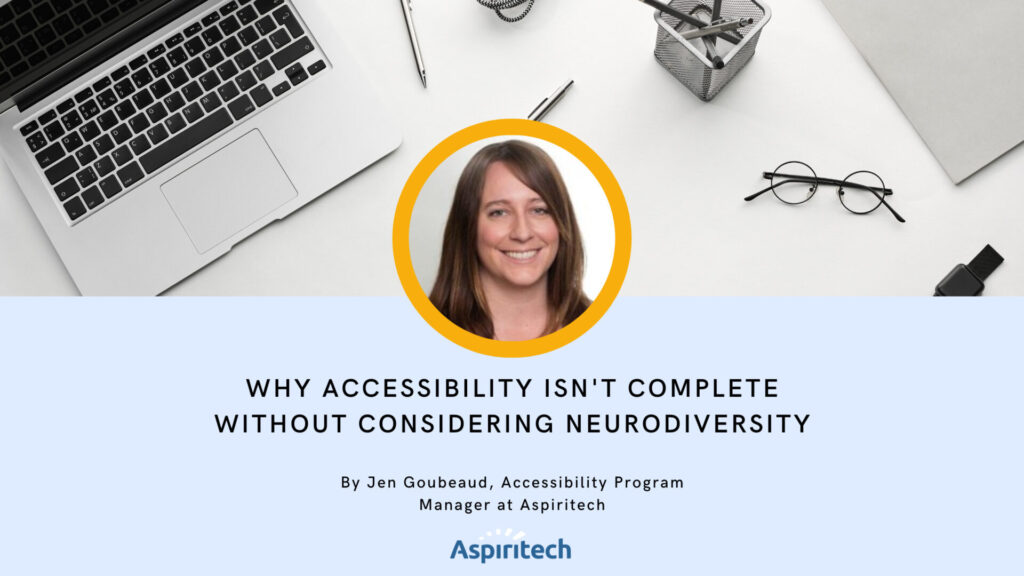 It is important to create digital spaces and content that is accessible with neurodiverse individuals in mind. There are many accessibility barriers that ND people face but by having your site tested you can identify the areas that need fixed and create a more inclusive online environment.
Read More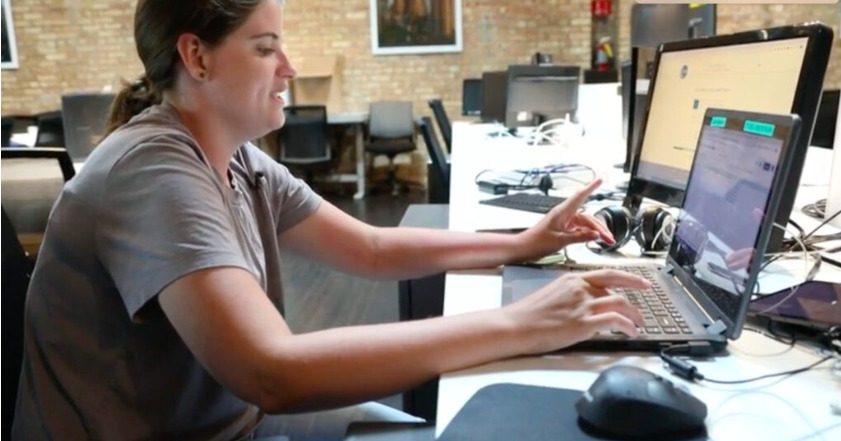 Out of one million website home pages, 96.8% of them are not completely accessible. Aspiritech provides accessibility testing to companies so everyone can access their websites.
Read More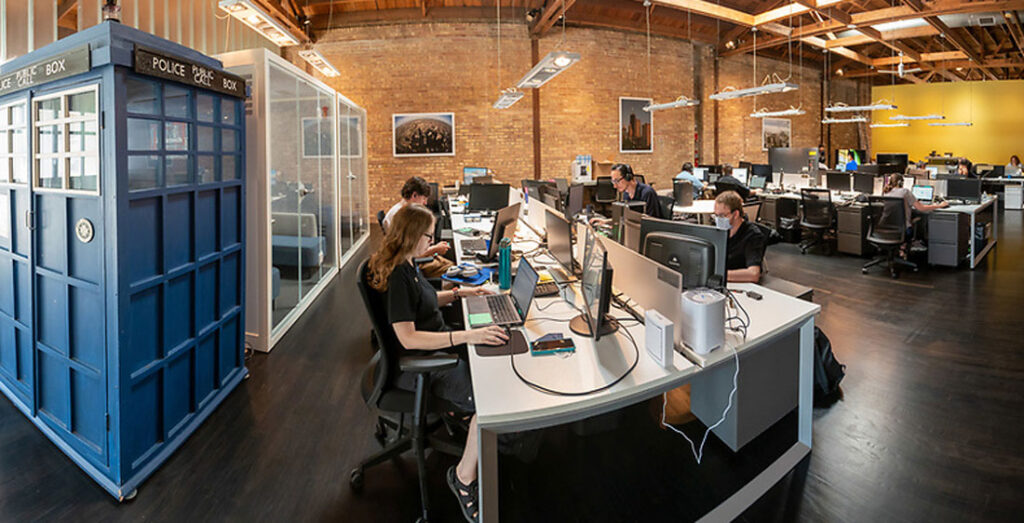 Aspiritech CEO Tara May joined the BetterManager podcast to discuss how to create an environment that fosters psychological safety and drives innovation.
Read More
Coping with stress and change is challenging for autistic adults and has been shown to contribute to the development of anxiety, OCD, or mood disorders, such as depression. In this article we'll cover depression, its signs and how to manage symptoms.
Read More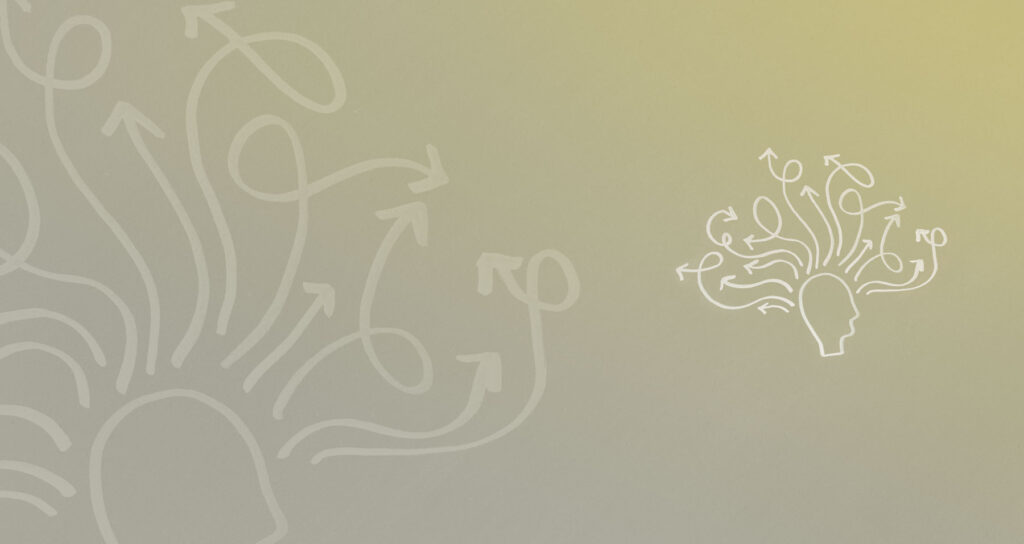 Executive functions, the set of cognitive skills that allow people to do things like follow directions, control their emotions, focus, and/or attain their goals. In this article we'll cover what that means for individuals, and how we can help work within these challenges to improve our workplace abilities.
Read More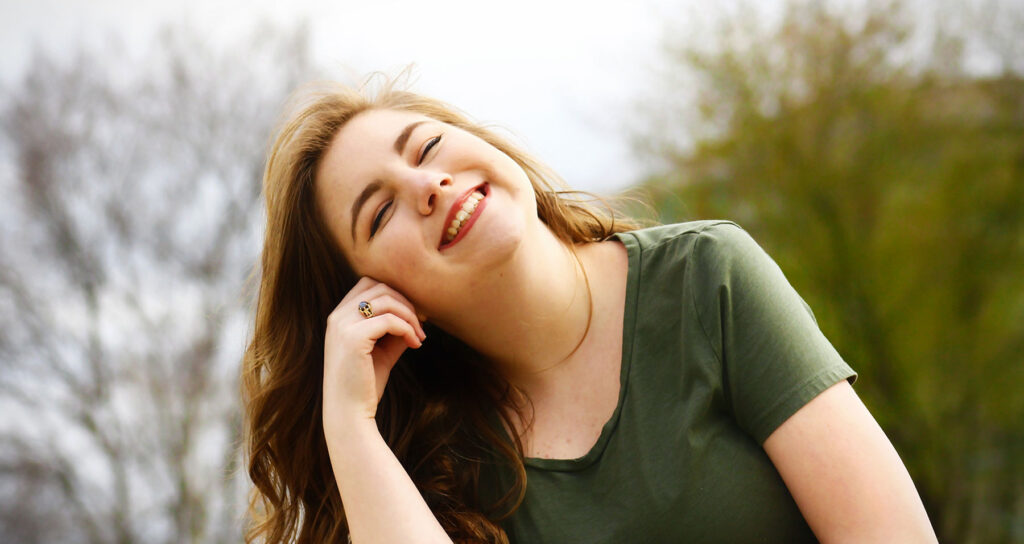 In this post we'll discuss what self-care is and why it is important for our mental and physical health.
Read More