Audio Testing: Speaker, Headphone & Connectivity Testing
QA services for a full range of audio tech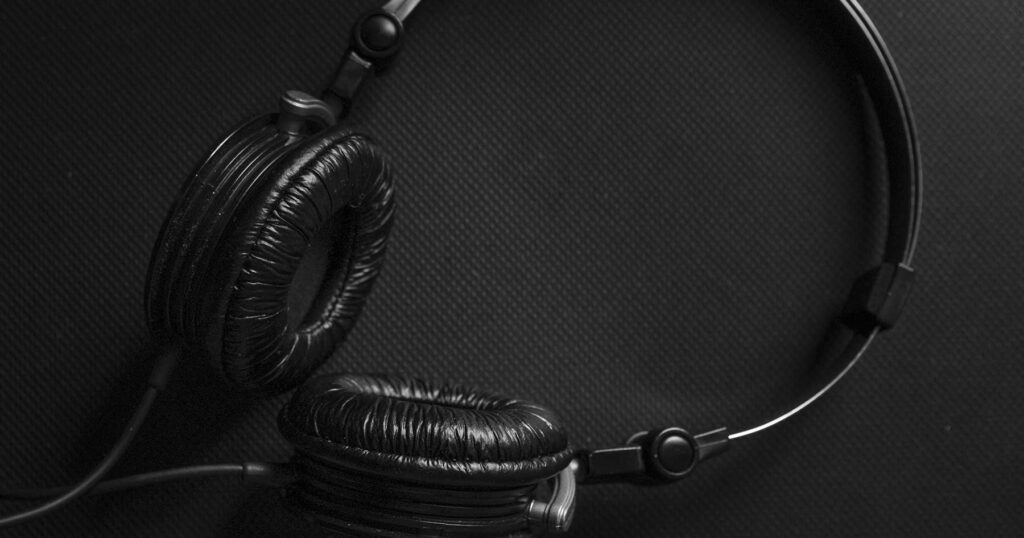 The Aspiritech team is serious about sound.
We're passionate about quality.
And we're obsessed with user experience.
That makes us pretty fantastic QA testers for audio, if we do say so ourselves.
But don't take our word for it.
Check out this case study of one of our biggest clients and a leader in audio innovation.
Are you interested in working with a team that commits itself to quality and embeds with your workflow? Could your development benefit from partners that will be allies in customer experience?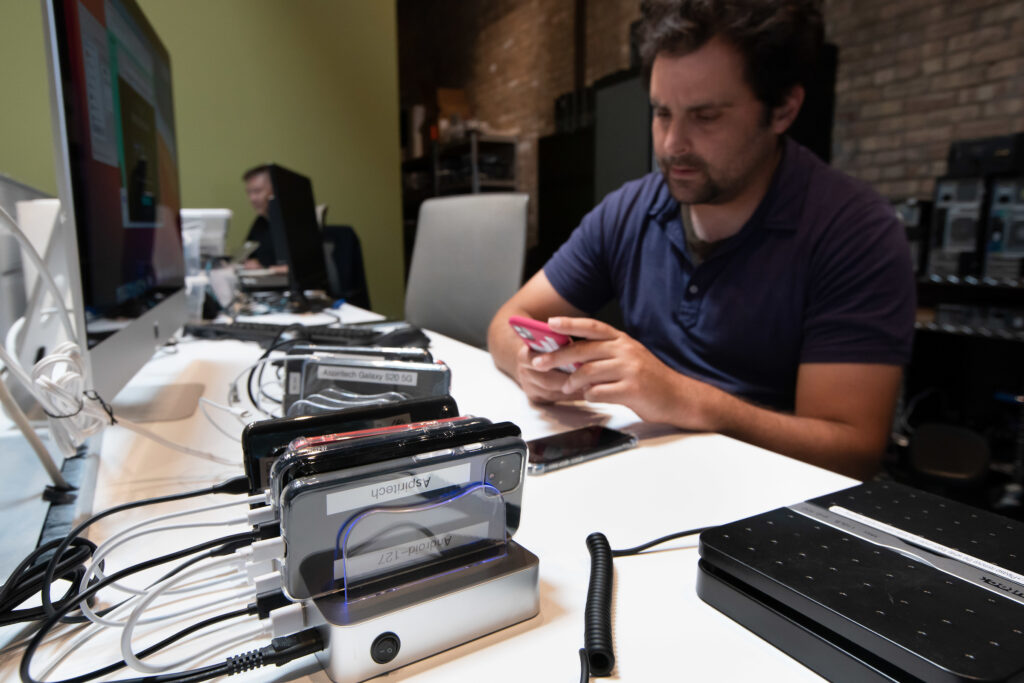 Check Out Our Audio Services
Test Design and Test Plans
Decomp and Test Script Development
Regression and functional testing for Quality Assurance
Black Box, Gray Box and White Box Testing
Test case creation and execution
Test case maintenance
Lifecycle management
Embedded with client development teams
Subjective testing
Exploratory testing
Audio for Video Testing
Earbuds and banded headphones
Stand-alone speakers
Device connection
Bluetooth testing
Software connectivity across a wide range of applications
How We Do It

We pair regression and functional testing with exploratory testing to optimize bug detection.
We embed ourselves deeply with our clients to understand their products and goals. 

We develop a deep bench of expertise in audio, in particular people who are sensitive to sound or passionate about music, audio and movies.

We offer continuous training and learning opportunities for our engineers to keep them up to date on all the latest tech and best practices.

We act as partners in crunch times and meeting deadlines. 
Why Choose the
Aspiritech Team
?
"Aspiritech provides us with the manpower and the expertise that we need to get through our SQA testing as well as managing the whole manual testing side of the product line. I find working with their management and their leads is extremely helpful for me to deliver my SQA build requirements at Bose. "
Barry Clark, SQA Lead,
Audio for Video Product Line,
Bose Corp
You built it. Hire us to test it. Check out our case studies from current and past clients, to see why they love working with Aspiritech, and how our team helps elevate their user experience.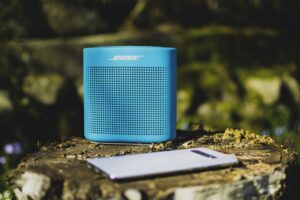 Bose relies on Aspiritech to test across peripherals and platforms to assure a seamless roll out of software upgrades…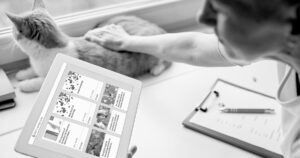 Aspiritech ensures data integrity and the seamless, accurate use of the veterinary management software through consistent software and hardware testing.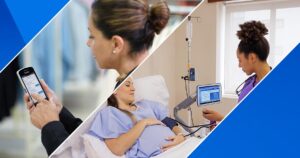 Aspiritech checks for update conflicts with multiple operating systems through our rigorous software- and device-testing services.