We are passionate about people, purpose, and the power of neurodiversity.​
We believe kindness drives growth and innovation. Watch it work.
Aspiritech's leadership team is committed to being a business with a mission. We strive to create a kind and progressive work environment where our team members can reach their full potential. We believe that by creating a space where innovation and people thrive, our clients and organization will thrive right along with them.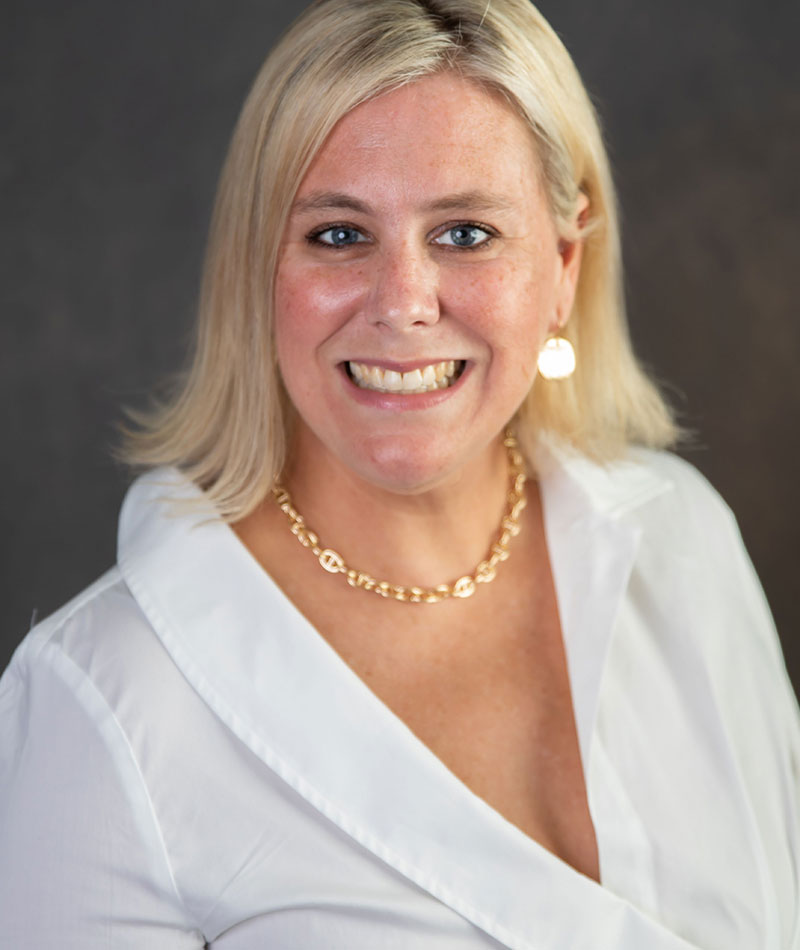 Tara started as CEO of Aspiritech in April 2022. Prior to joining Aspiritech, Tara was EVP of Media & Chief Digital Officer at Winsight as well as VP of Content and Product Strategy for Patch Media. She helped launch 900 hyperlocal sites for the AOL network as well as a digital reverse-published local news product for the Chicago Tribune.
Tara's career is focused on using technology and product innovation to drive growth. She is a sought-after speaker on user experience and digital transformation. She's overseen large and small teams with a focus on career development and leading with kindness. She resides in Lake County with her husband and teen and tween children. She is personally committed to embracing neurodiversity in all aspects of work and life.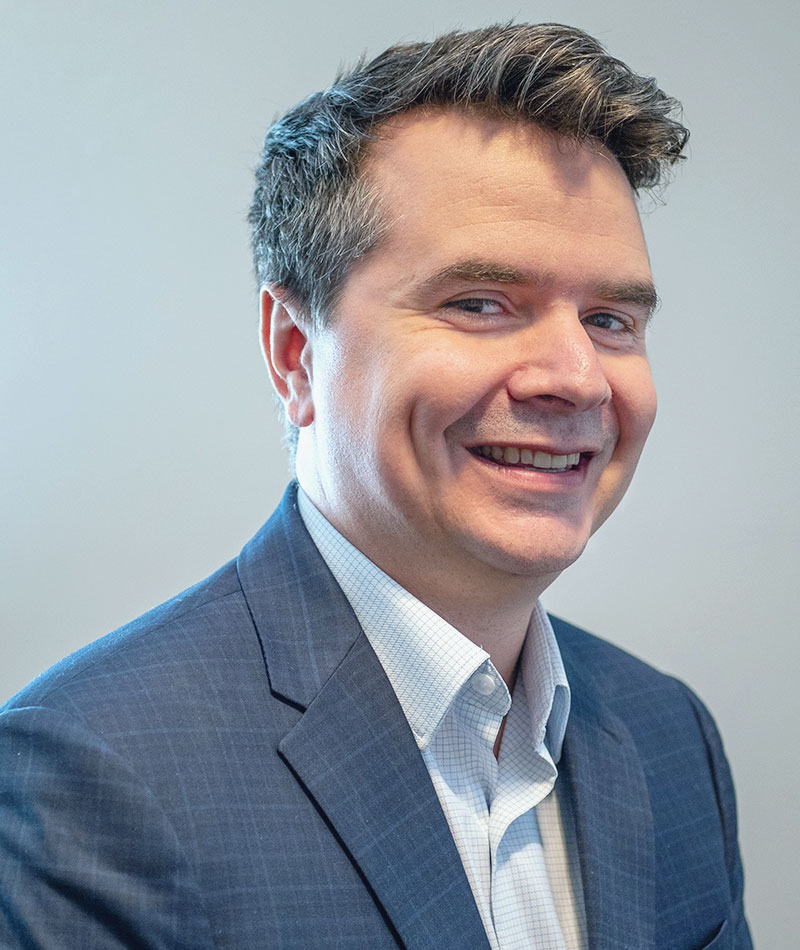 Nick is joining Aspiritech with 10 years of Human Resources experience at hospitality and healthcare organizations, most recently as the Director of Human Resources for Dyer Nursing and Rehabilitation Center. He holds a Senior Certified Professional certification from the Society for Human Resources Management and has a BA in English from Illinois Wesleyan University. Nick has a passionate employee-centric approach to HR leadership and hopes to make Aspiritech a trendsetting example of what it means to be a people-first organization. He believes that an organization's greatest asset is its team members and when those people are also the mission, there is no better place to work.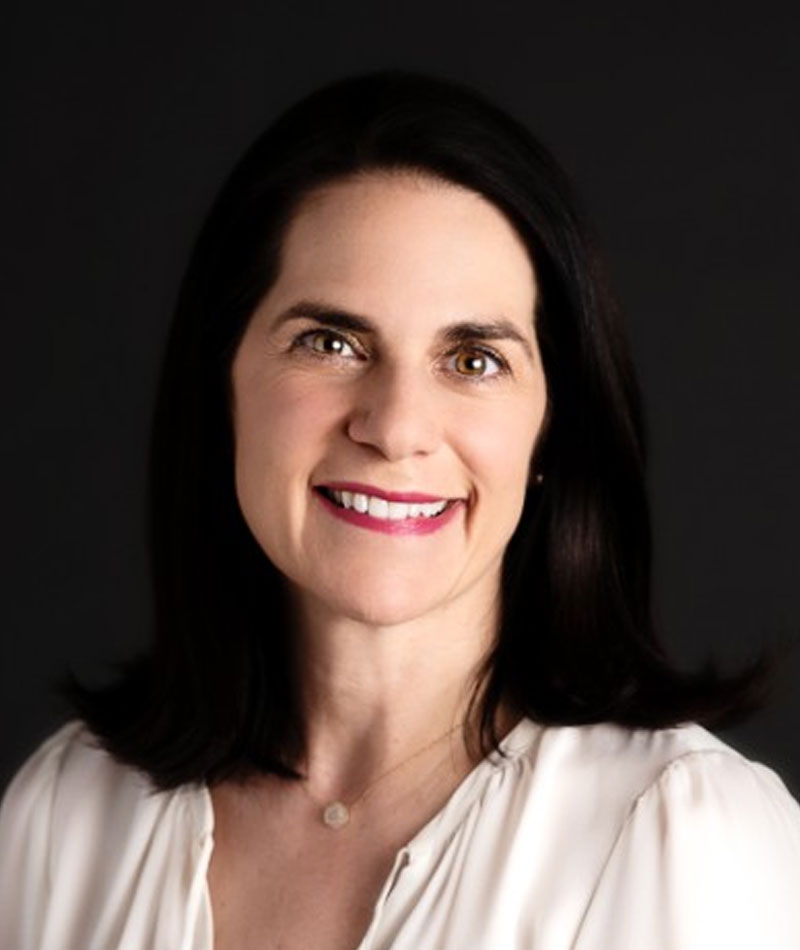 Julie joined the Aspiritech team in January 2019. She has a breadth of experience in corporate finance and not-for-profit management and leadership. She is committed to sustaining the organization's mission through its financial health. She oversees the overall accounting functions at Aspiritech in addition to collaborating with the management team on yearly forecasting and budgeting. She is also responsible for coordinating the financial audit and providing reporting to the Aspiritech Board of Directors.
Julie has long been passionate about being an advocate for neurodiversity in the workplace and celebrating the strengths and contributions of neurodivergent individuals to all of society.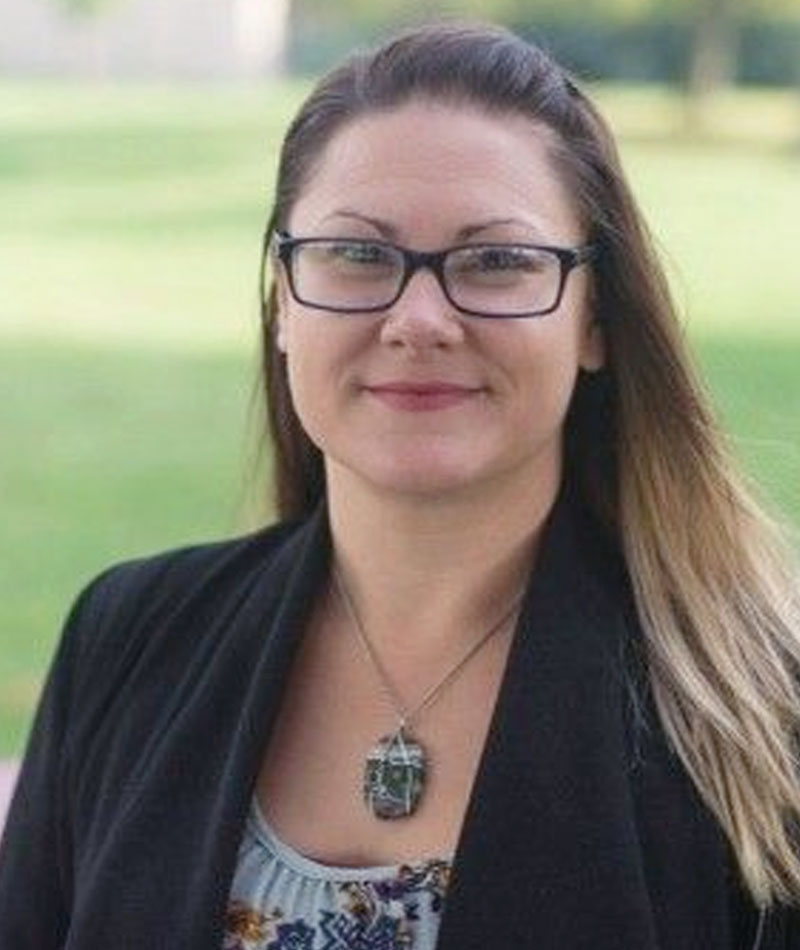 Director of Employee Support
Reanin joined the Aspiritech Employment Support Specialist team in June 2018. She has years of counseling experience in various mental health settings working with individuals of all ages, as well as facilitating small therapeutic groups. Having obtained her master's degree in Marriage and Family therapy from Adler University in Chicago, Reanin has extensive experience working with individuals with AS for over 12 years providing coaching in social skills & executive functioning, and communication assistance. Currently, managing a team of 5 Employment Support Specialists at Aspiritech, she brings knowledge from her experience to each individual in the office, to best meet their needs and level of support to become independent and successful employees. Promoting personal wellness and autonomy, Reanin facilitates meditation groups and discussion groups to assist with social engagement & enrichment in the lives of participating adults with AS.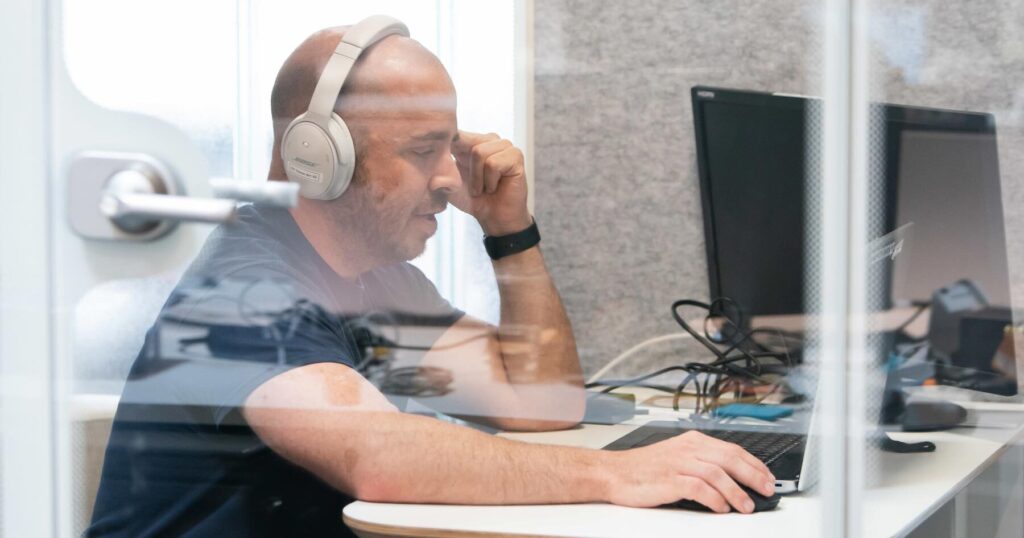 Stephen is a program manager at Aspiritech overseeing the Audio testing line of business. He leads a large team of project managers and analysts in conducting in-depth end-to-end user testing on new development projects for major companies such as Bose. Stephen specializes in coaching both new and experienced analysts on some of the company's most sophisticated quality assurance initiatives. Prior to joining Aspiritech as an analyst, Stephen worked as an analyst at Jellyvision as well as a game developer. He graduated from Tribeca Flashpoint Academy.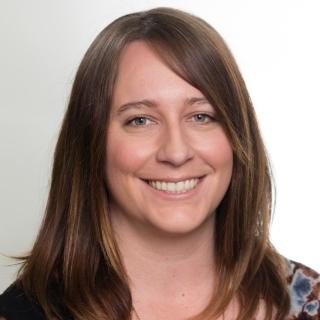 Jennifer is the program manager for Aspiritech's Accessibility program line. She is focused on building and training a team to grow this important initiative both at Aspiritech and in the world at large. She is a passionate believer in digital access for all people and advocates for the business case and more importantly the human case of accessibility and inclusion on the web. She has spent her career working with children and adults on the autism spectrum or with traumatic brain injury as a behavior analyst, clinical service provider, and researcher at Stanford University.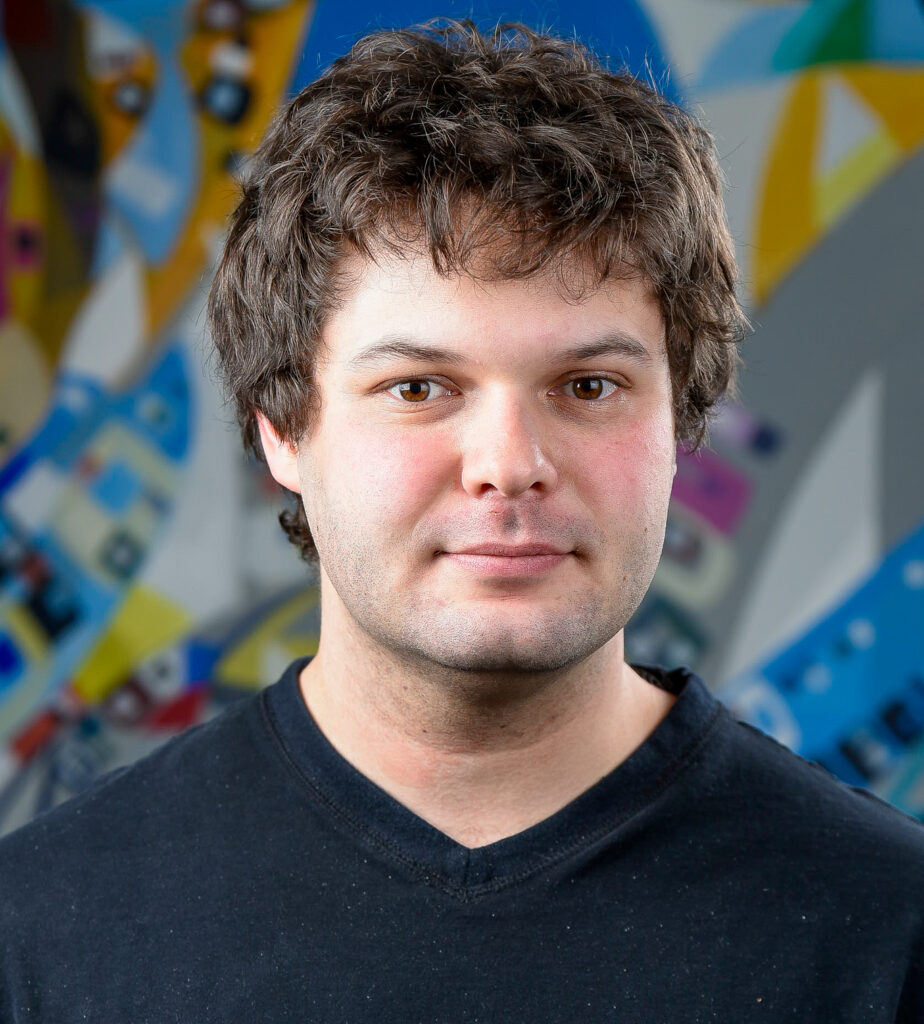 Software Quality Assurance
Justin joined Aspiritech in 2018. He formerly worked out of the Chicago office training and developing many of Aspiritech's future analysts and managers. Now in a remote setting, he manages a team that uses established QA methods to help existing and new clients develop or maintain software to the highest quality. As a manager, Justin uses a people-focused approach to building cohesive teams that can deliver results.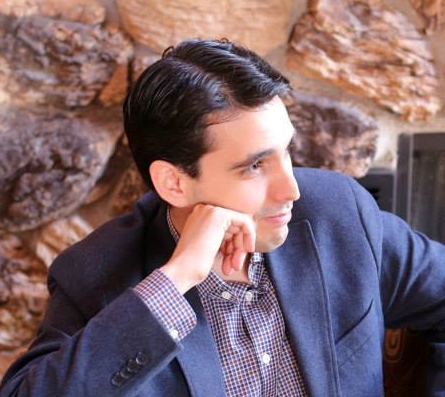 Maxwell is a program manager for Aspiritech's multi-million dollar Audio Program with a focus on new development, expanding product lines and coaching team members. Maxwell is a people-first leader who believes in putting his team in a position to succeed is what's best for them, the client, and the organization. Maxwell has a history in sales and marketing. He is passionate about movies and music, making him the perfect person to have an attention to detail in the sound space. He is a sought-after speaker and advocate for people with disabilities. He has several family members with disabilities, including schizophrenia and multiple sclerosis. He is also a recent graduate of Johnson & Johnson's Leadership Development Program.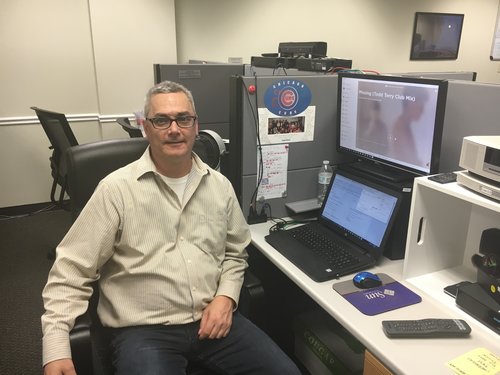 Doug is a program manager on the Audio program line with a focus on lifecycle management for Bose, overseeing a large team of analysts and project leads in both maintenance and new development. Doug brings with him to Aspiritech 25+ years of people and project management as well as software QA testing at both neurotypical and neurodiverse companies. As a member of the senior leadership team, Doug is also involved in company-wide planning, people and process improvement projects, and other new initiatives to help Aspiritech continue to grow and improve as a company. Doug is committed to making Aspiritech a shining example to all companies and communities, on what a neurodiverse workplace can look like, and what it can accomplish. Not only is Doug on the autism spectrum, he is also a proud father of three adult children on the spectrum. This gives Doug distinctive experience and insight. Doug joined Aspiritech in 2016. He received a Business degree from Western Michigan University, where he also earned a 4-year scholarship as a member of the Men's Gymnastics Team, competing around the country.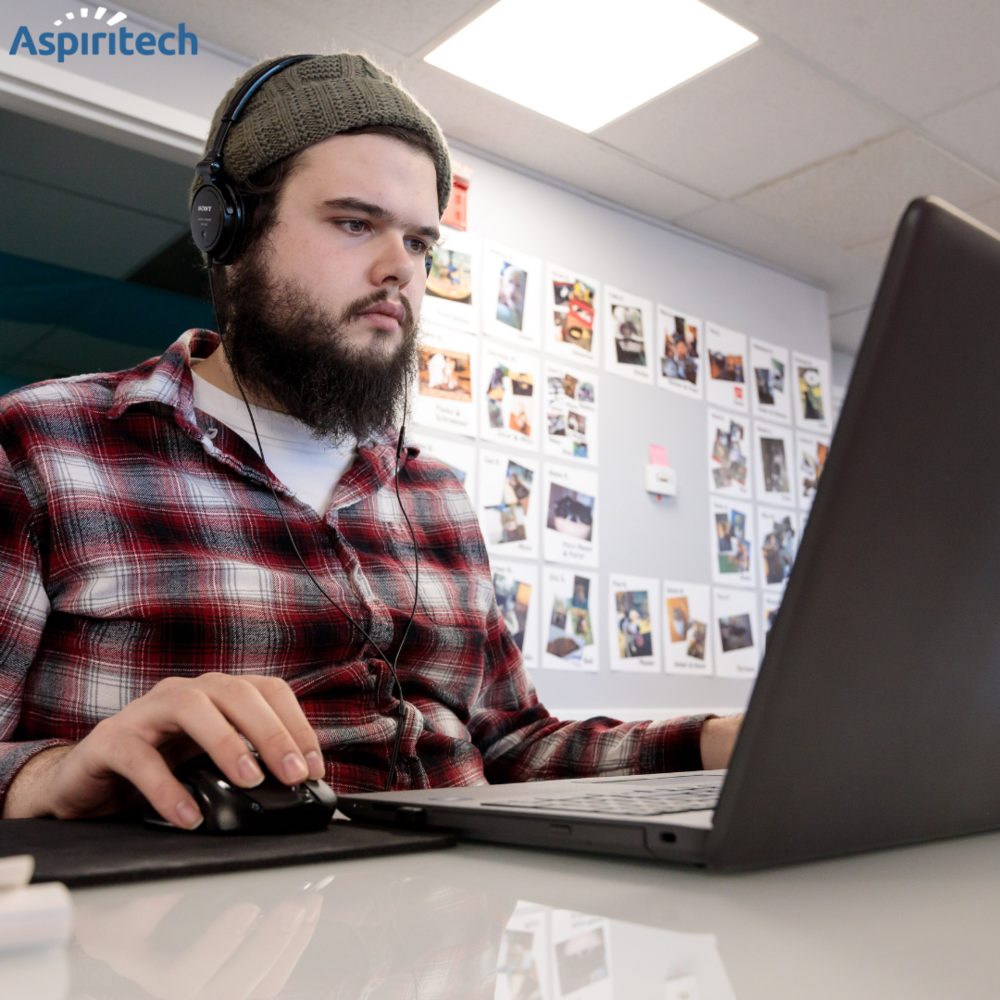 Kyle is the program manager for Aspiritech's Data Services business line. He began his career at Aspiritech as a QA analyst, project lead and now oversees onboarding and execution of one of our fastest-growing areas of the business. He is cool, calm, and collected in the face of complex challenges and comfortable working with big and small projects. Kyle is a graduate of Columbia College Chicago with a Bachelor of Arts in film and video.
Aspiritech's dedicated Board of Directors plays a critical role in our success. Board members volunteer their time tirelessly to ensure that our goal of providing meaningful employment for individuals on the autism spectrum is met. The Aspiritech Board includes leaders in technology, law, healthcare, communications, and social services.
Michael P. Duff, Jr.
Technology Executive and CIO
Chairperson
Janice Block Chaddock
Retired Global Education Executive
Vice Chair
Sharon Bielski
Secretary
Alan Berkowitz
Retired
Treasurer
Vivek Chopra
Executive Chairman; Strategic Advisor; Mentor
Kyle Cramer
Diverse Partner Development at Microsoft
Maureen Dunne, Ph.D.,
Co-Founder, Managing Partner, Autism Angels Group
Roman Eisenberg
Head of Digital Banking Technology, JP Morgan Chase Consumer and Community Banking
Matt Epstein
Staff Accountant, Misericordia Home
Mitch Greenwald
Business Technology Executive; Board Member; Actively Retired
Steve Henkels
Retired Senior Technology Executive

Kelly Killian
Brand journalist and content marketer
Rachel Loftin, Ph.D.
Licensed Clinical Psychologist
Emily Raclaw
MS, LPC, CRC Director, On Your Marq, Marquette University
David Rappaport
Rappaport Reiches Capital Management
Nikhil Sonpal
CEO, Mobility Quotient

Marcus Williams
Accounting Financial Systems Manager

Brad Zelinger
Founder and CEO, Stride Autism Centers